Camera
The Galaxy M21 has a 48MP f2.0 main camera with an 8MP f2.2 ultra-wide and 5MP depth sensor.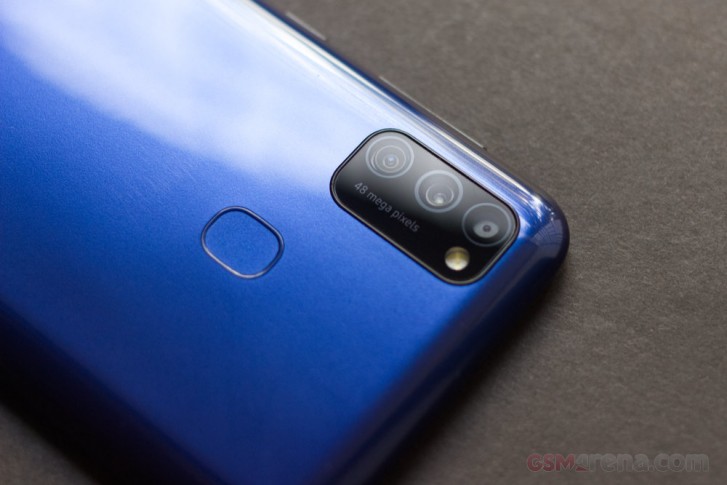 The Camera app comes with various modes, including a portrait or 'Live Focus' mode, Pro mode, Panorama, and a Night mode. A scene optimizer mode can adjust certain image parameters like color and contrast based on the subject. Still images can be shot in the standard 12MP mode or optionally in the full 48MP mode, which shoots in the native resolution but lacks some of the image processing features, such as HDR. You can also choose to save images in HEIF to save some space but this could cause compatibility issues with other devices.
For video, you have the option to shoot in full 4K or 1080p. 4K videos don't have image stabilization, so it's recommended to shoot in 1080p if you are shooting handheld. For even steadier video, there is a Super Steady mode, which records using the ultra-wide camera and crops in aggressively for even more stable footage. Videos can also be saved in HEVC codec to save space without losing image quality.
Slow motion options are also available, including 240fps slow motion and 960fps super slow motion, both in 720p. There's also a built-in hyperlapse feature that records in 1080p.
The 48MP main camera is the same as the one on the M30s and the image quality is similar, which is to say pretty good overall. The daylight images have a good amount of detail with low noise. The colors tend to look a bit pastel at times, and that has to do with the rather weak dynamic range. This causes the phone to kick into HDR mode, which does wonders for the dynamic range but tends to also flatten some mid-tones making colors have that crayon look.
The autofocus on the main camera is a bit slow and can miss focus at times. This is especially true when shooting something close to the lens and it's hard to tell if you're not in focus without zooming into the image later. The M21 lacks the dedicated macro lens of the M31, which some may find useful.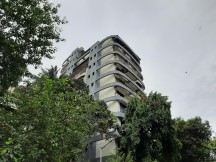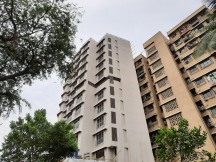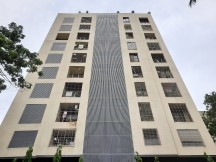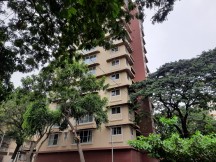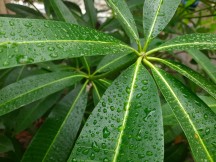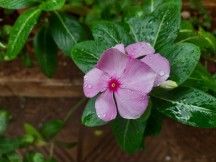 Galaxy M21 camera samples: Main cam
The ultra-wide camera has mediocre detail with the corners being particularly soft and distorted but Samsung has done a good job of matching the colors and dynamic range of the main camera. The wider perspective it offers often makes up for the less than satisfactory image quality.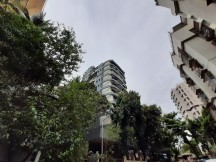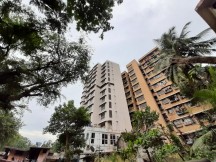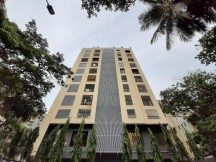 Galaxy M21 camera samples: Ultra-wide cam
The Live Focus feature also works reasonably well with an adjustable background blur during and after shooting.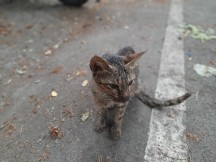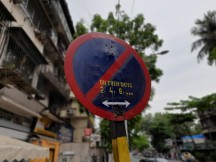 Galaxy M21 camera samples: Portrait mode
We don't have a ton of sample images here as we are still under COVID-19 related government lockdown in our area but if you want to see more from this camera, just check out our Galaxy M30s review.
Verdict
The Samsung Galaxy M21 joins a rather crowded market, with the crowd mostly consisting of its own rather similar stablemates. We really can't figure out why Samsung has three versions of the same basic device so closely priced and why you should care about this particular version more than others.
The M21's possible advantage is that it has a 4/64GB variant, which is the cheapest of the trio M21/M31/M30s but as we saw in the performance section, we don't recommend this version based on its performance. But if you're spending extra for the 6/64GB variant, why not just go a little further and just get the M31.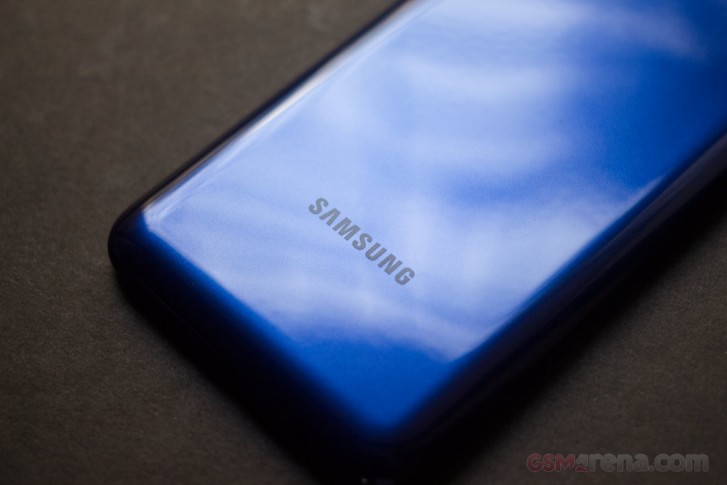 In the M31 review, we commented that the M31 is a good, if not a class-leading budget smartphone and that still holds true today. With the M21 being clearly worse off, we see fewer reasons to consider it, especially with this particular price segment being as competitive as it is. The base model is especially lackluster.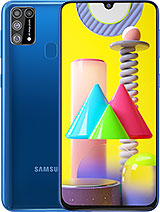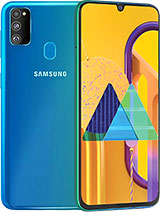 Samsung Galaxy M31 • Samsung Galaxy M30s
In the end, even though the M21 is a pretty decent phone overall, especially when you consider things like display quality, camera, and battery life, we think it doesn't have enough to stand out against the competition, many of which are Samsung's own phones.
Pros
Great display quality
Good main camera quality
Excellent battery life with fast charging
Cons
Plasticky design
Sluggish performance on the 4GB RAM model
Overlaps with other current Samsung phones