Competition
Samsungs don't usually have it easy in lower market segments where it's the likes of Xiaomi and Realme that rule by offering the most bang for the buck. It's a similar situation that the Galaxy M51 finds itself.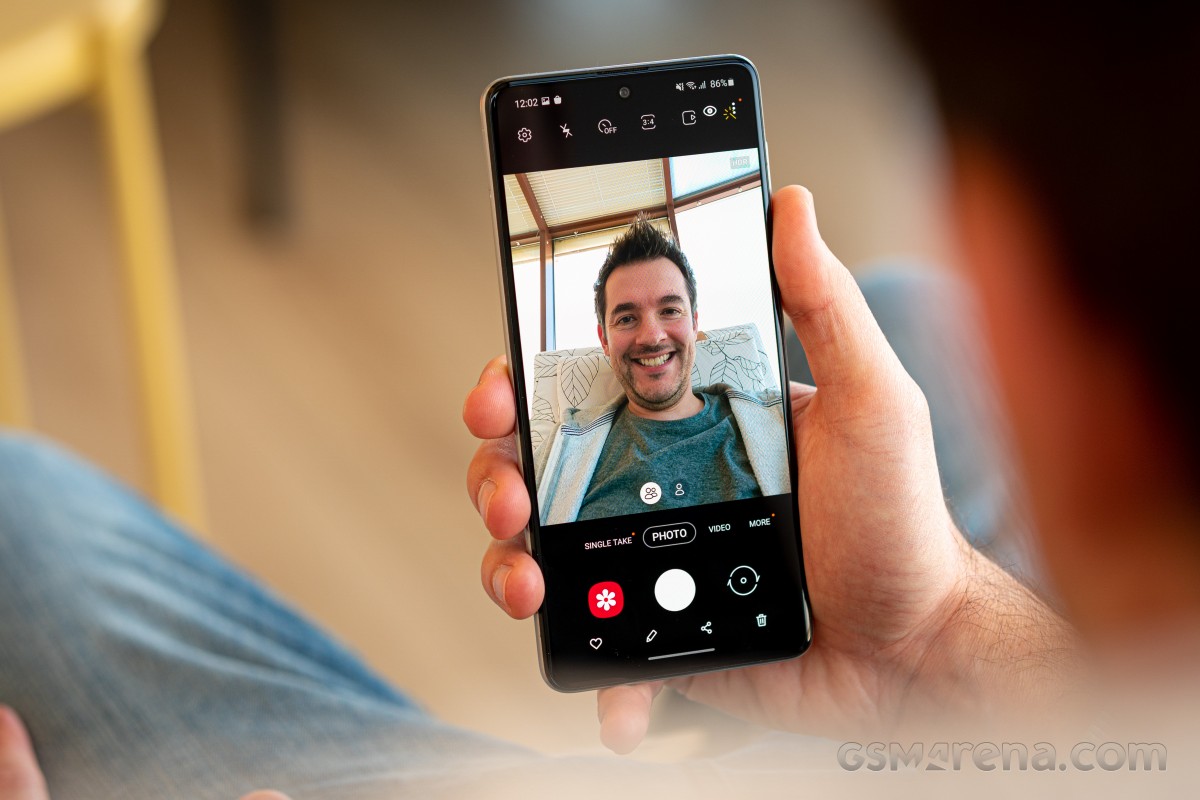 The Poco X3 NFC comes to mind as an alternative to the Galaxy and will give you a 120Hz display, albeit an LCD. Image quality from the cameras and chipset performance is roughly similar between the two, so neither's going to settle it, but perhaps the Poco's stereo speakers (more, louder, better) could sway you in that direction? The Poco is no match for the M51 in battery life, however. On the flip side, the Galaxy is some €60 more expensive, and it's not a small difference in this class.
The Realme 7 Pro goes for Poco X3 NFC money, so it's again more affordable than the M51. This, too, is a close race in terms of camera results, and with a 60Hz AMOLED display on the Realme, we need to look elsewhere for differentiators. The Realme does have stereo speakers, so the M51 loses in that regard once again, and with 65W charging, the 7 Pro tops up twice as fast as the Galaxy, though the Samsung still has better autonomy. And it's a Samsung.
OnePlus has brand loyalists too, and the Nord is vaguely in the M51's price ballpark, though it does come at a €40 premium after all. It comes with advantages to show for it, however - a 90Hz OLED display, a more powerful chipset, and a second, ultra-wide selfie camera. The Galaxy counters with small niceties like a headphone jack, microSD slot, and FM radio - and all of them are missing on the Nord. Oh, and much better battery endurance on the M51, of course.
But since you're probably eyeing the M51 for its battery life, perhaps you could look at the Motorola One Fusion+ - the only one that comes somewhat close to the Galaxy for longevity. It has the same chipset inside, similar camera performance, and many little things like the headphone jack and microSD slot, though no NFC. Its display isn't quite up to the Galaxy's standard, being a regular refresh rate LCD, but it has no cutouts thanks to the pop-up selfie cam - that surely counts as a selling point all in itself, right? And even if it doesn't, the 25% lower price makes a compelling argument.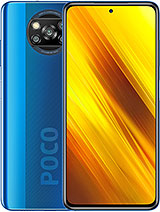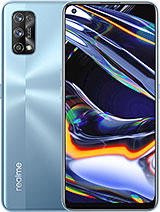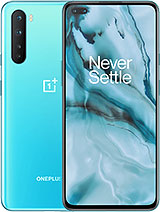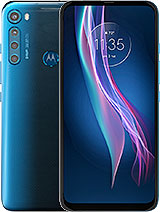 Xiaomi Poco X3 NFC • Realme 7 Pro • OnePlus Nord • Motorola One Fusion+
Verdict
The Galaxy M51 is here to cater to those with an obvious top priority - battery life. It doesn't neglect the other aspects that make a good phone, however, and brings solid camera performance and a good AMOLED display - a staple for Galaxies, plus a complete set of the little things.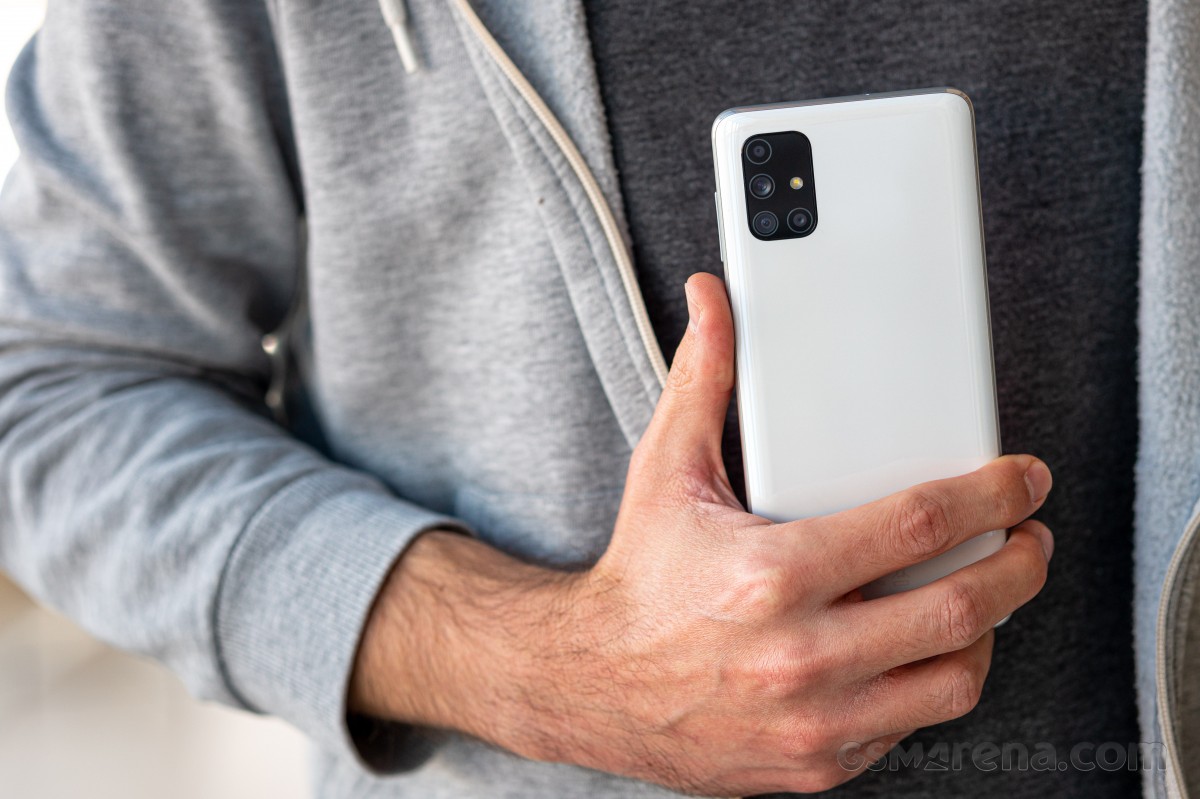 So, in the end, the M51 is a competent mid-level handset throughout. And even if Samsungs don't normally compare well in the midrange when it comes to value for money, this one doesn't feel overpriced. It gets a recommendation then.
Pros
Exceptional battery life, fast charging for the capacity
Good, if a little basic OLED display
Camera system delivers quality stills and video
Dedicated memory slot, FM radio
Cons
60Hz refresh rate when some competitors offer 90Hz and even 120Hz
Fingerprint sensor is somewhat awkwardly placed
No 60fps video recording
Stripped down OneUI - or is that a pro?
Pricing

These are the best offers from our affiliate partners. We may get a commission from qualifying sales.

128GB 6GB RAM
$ 379.00
$ 387.99
128GB 8GB RAM
$ 415.00
£ 310.00
Show all prices