First look
Samsung Galaxy Mega 6.3 preview: First look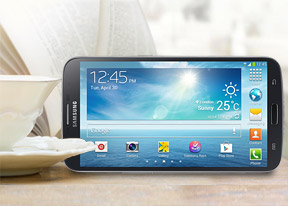 First impressions
The Samsung Galaxy Mega 6.3 is a bizarre breed - a mix of mid-range and high-end features, an unusually big screen and no promised market. We welcome the more affordable alternative to the Galaxy Note phablets, but we're not 100% sold on the size.
The Galaxy Mega 6.3 is too big for single-handed use - you can do some things, but normally you will end up reaching for the screen with your other hand as your thumb fails to reach that pesky shortcut or button.
At the same time, the Samsung Galaxy Mega 6.3 would make a nice mini-tablet. It has a good screen for videos and browsing, blazing fast Wi-Fi 802.11ac and LTE, a good camera, expandable storage and just enough oomph for games. Plus, you can slip the Galaxy Mega 6.3 in your pocket easily.
The phablet has a leg up on 7" tablets in all these categories - it certainly tops the likes of the Galaxy Tab 2 7.0. So, we guess it comes down to price, which is not officially known at this point.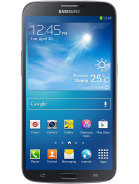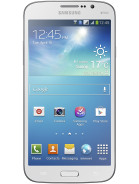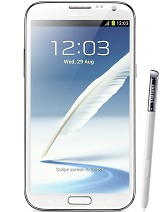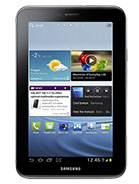 Samsung Galaxy Mega 6.3 • Samsung Galaxy Mega 5.8 • Samsung Galaxy Note II • Samsung Galaxy Tab 2 7.0
That's not to say that we can't see people using the Samsung Galaxy Mega 6.3 as a primary device. Some value screen real estate over all else and the Mega is hard to beat on that front without having you break your piggy bank for it. The upcoming Galaxy Note III will offer the high-end experience (with a smaller screen most likely), but it will probably cost as much as the Mega 6.3 and 5.8 duo combined.
With all this talk about screen size, we have to commend the Mega 6.3 design on being very space efficient, the ratio of screen to front surface area is very high. The relatively low weight (just 14g more than a Lumia 920) and 8mm thickness also make it reasonably portable.
Samsung is clearly targeting users in the bigger-is-better camp, and keen to let everyone else know that bigger can also be cheaper. Exactly how much cheaper will be the big decider it seems.