Little by little
Samsung Galaxy mini 2 review: Little by little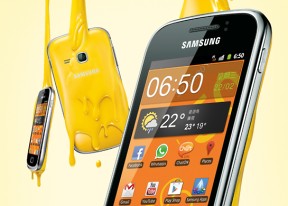 Above average connectivity
The Samsung Galaxy mini 2 has quad-band 3G and GSM/GPRS/EDGE support, with 7.2 Mbps HSDPA.
There's Bluetooth 3.0 too for fast local file transfers. Then there's Wi-Fi b/g/n support with a Wi-Fi hotspot option.
The AllShare app allows you to stream content to and from various devices (TV or computer) over DLNA.
The mini 2 also features the ability to read NFC tags. Settings for this can be found in the Tags app, which lets you create and manage your tags.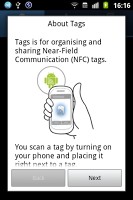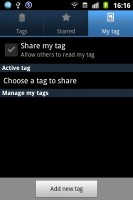 The Tag app lets you manage your NFC tags
Solid web browser
The interface of the Android web browser has hardly changed.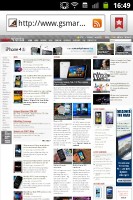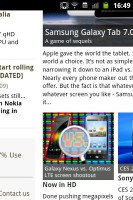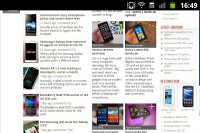 Browsing GSMArena.com on the Samsung Galaxy mini 2
The browser supports both double tap and pinch zooming along with the new two-finger tilt zoom. There are niceties such as multiple tabs, text reflow, and find on page and so on. A neat trick is to pinch zoom out beyond the minimum - that opens up the tabs view.
There's Flash 11 support, which means you can watch YouTube videos in the browser (albeit with a fair amount of choppiness). Flash games ran without a hitch.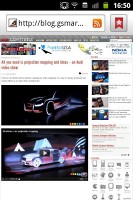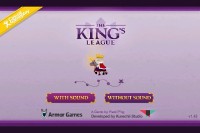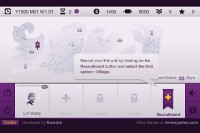 Watching a YouTube video • Playing a touch-optimized Flash game
SNS integration
The Social hub we've seen before - it combines your email accounts with social networking (Facebook, Twitter, LinkedIn) and shows all incoming messages in one list with handy shortcuts to reply, mark as favorite and so on. There's filtering by message source too, to help manage the inflow of incoming updates.
The mini 2 also comes with the Google+ and Messenger preloaded, which can take care of all your Google+ needs.