The injunction banning the sale of the Samsung Galaxy Nexus in the United States has been reversed by US appeals court. According to the decision, Apple could not present sufficient evidence, relating consumer demand for the Android smartphone to its universal search patent.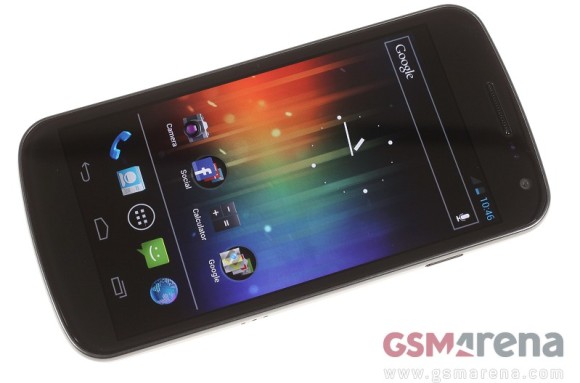 The injunction, banning the sale of the device was awarded to Apple back in June. The patent case itself was initiated in February.
Here goes Samsung's official statement on the matter:
"We welcome this reversal by the Federal Circuit, finding that the District Court abused its discretion in ordering a preliminary injunction against the Galaxy Nexus. Today's decision confirms that the role of patent law is to protect innovation and not to unreasonably stifle competition and restrict consumer choice. We will continue to take all appropriate measures to ensure the availability of our innovative products."
?
I beg to differ. there was the Nokia navigator and Palm even before your precious iPhone. correct me if i'm wrong.. hmm.. maybe because i work for AT&T that I know so much?? i've been here even before the first iPhone was released so I kn...
l
did samsung got the 100milion that apple was supposed to put down if it went to effect?
m
Hey Crapple.. "When You Find Yourself in a Hole, It's a Good Idea to Stop Digging." When you live by the adage: "If you can't beat'em, buy them! And if you can't buy them, ban them!" you tend to generate a lot of hate and distrust. App...
ADVERTISEMENTS