Last year's Samsung Galaxy Note9 shipped with a 4,000 mAh battery with 15W fast charging support. But the Galaxy Note10 likely to arrive in August this year is said to come with an even faster charging tech.
Earlier last month, we heard that Galaxy Note10 will have faster than 25W charging. But today's information hints at this flagship coming with 45W fast charging instead.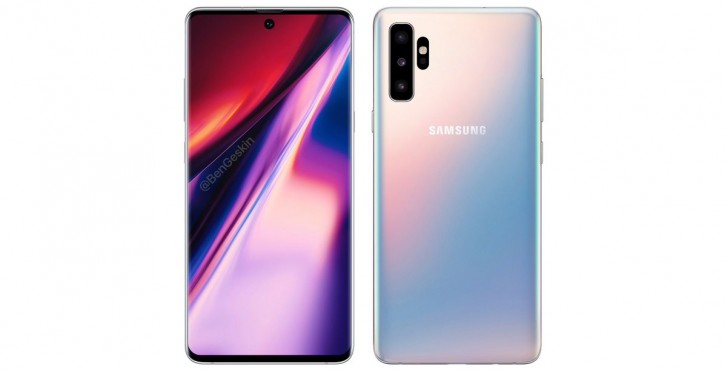 Samsung Galaxy Note10 render
Reliable leakster Ice universe has shared a picture depicting the polymath Leonardo da Vinci. It includes a lightning bolt and the binary 101101, which translates to the number '45' in decimal.
June 1, 2019
Now we already know that Samsung has given the codename "Da Vinci" to the Galaxy Note10, so considering that, the lightning bolt and the number '45' on Da Vinci's image shared by Ice universe, it's safe to say that the leakster just revealed that Galaxy Note10 will come with 45W fast charging.
D
They didn't but I figured haters like making up fake information to justify their groundless hate
b
if it happened again they would be out of business. But the fact it did. after all the "Quality Testing" and they still release blowing phones. tsk tsk tsk
ADVERTISEMENT