S-Pen
The Galaxy Note stylus - a long-standing staple of the entire device family and a remnant of a past era of technology skilfully re-incorporated into the modern smartphone ecosystem. Crucial for productivity for many long-term Note users it is still right where it belongs on the Note10. Both size variants, to be specific - great news considering the huge amount of internal space the accessory takes up.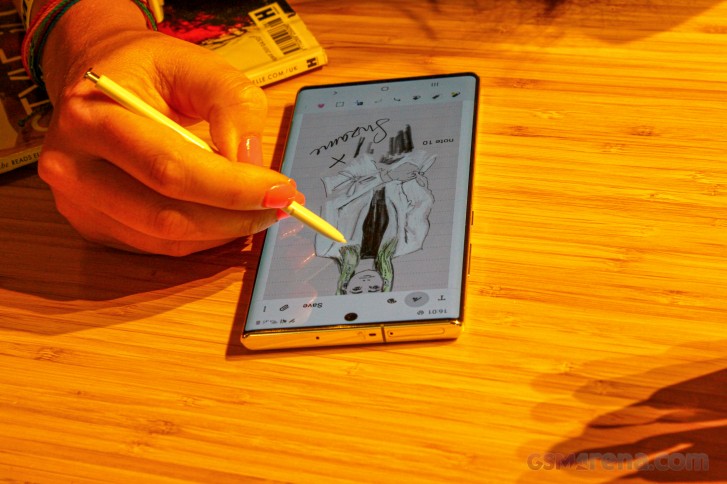 As for the S-Pen itself - it remains perfectly familiar, but now complete with a few extra nifty tricks. The core functionality of Samsung's Note S-Pen has remained unchanged. Pen removal detection, hovering above the display, the S-Pen button all work in a familiar way.
Physically, the new Note10 S-Pen looks and feels pretty much identical to the one in the Note9 as well. It measures 5.8 x 4.35 x 105.08mm and tips the scale at 3.04 grams. It even has the same clicker on one end.
There are some fine details and physical differences with the new generation, which has what Samsung is calling a "unibody" design. However, we will dig deeper into these in the full review.
For now, the important bit to note is that the Note10 S-Pen has become an even more capable remote control for the phone. Last year was actually pretty big for Samsung's stylus. Alongside the standard array of traditional features, it also gained some new active ones via Bluetooth Low Energy technology and a small internal capacitor that acts like a battery. The new features are grouped under the S-Pen remote moniker and basically boil down to pressing the S-Pen key from a distance varying numbers of times to open apps, control the gallery, take photos with the camera and so on. This is what the Note9 brought to the table.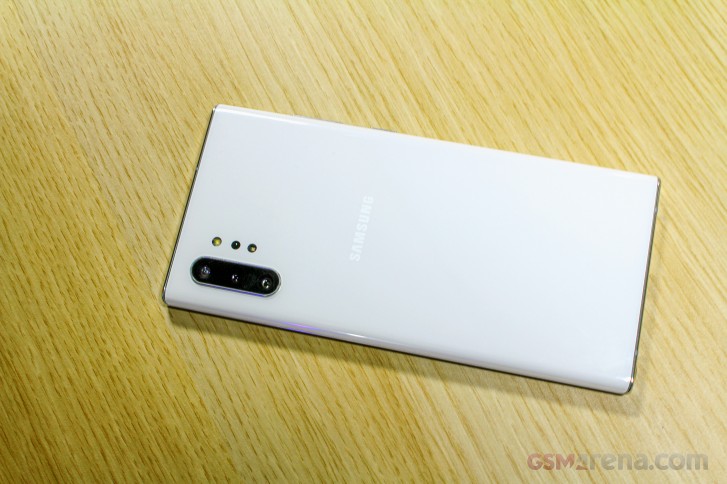 This year Samsung has thrown a 6-axis sensor, including a gyroscope and accelerometer into the small S-Pen. It's almost surreal when you think about it - all that tech can now fit in this small pen.
This allows for some new remote motion-based gestures, dubbed Air actions. If you ever wanted to feel like a wizard now you can wave the S-Pen around and control the Note10 from a distance.
We particularly enjoyed the new camera gestures. What you do is stand reasonably far away (up to a few meters) from the Note10 to line up a group shot. Then you press the S-Pen button and wave the styles left or right to change between modes or up and down to change between cameras.
Rotating your hand clockwise or counter-clockwise controls the zoom level in a particularly eye-catching manner. If nothing else you can always rely on this for some genuine reactions out of unsuspecting participants in the shot.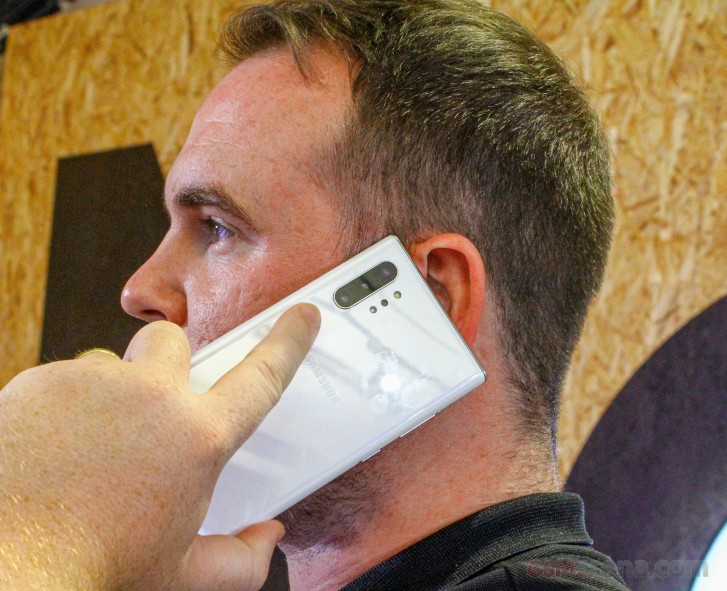 This can potentially have some interesting gaming or interactive applications, seeing how the new S-Pen is practically a Nintendo Wii-style joystick. That is to say, not incredibly sophisticated but plenty good enough to have some fun.
The new S-Pen supports 5 native remote control functions out of the box, including single, double press, horizontal/vertical gesture and rotate, which are actually customizable. Plus, Samsung is offering an Air actions SDK to developers, so the potential is there.
With all the added smarts and tech, battery life on the tiny S-Pen could be a consideration. We can't really say how quick the stylus will run out of juice if you fling it around, but Samsung has promised a solid 10 hours of standby from the Lithium titanate battery (LTO) while away from the phone.
Software and new features
Software is another aspect we will definitely be sinking our teeth deep into for the full review, since the Note line is legendary for its abundance of features. Some not exactly obvious at first glance and often doing their work behind the scenes. Still, even after spending brief time with the Note10 duo there are some things we can... ahem... note.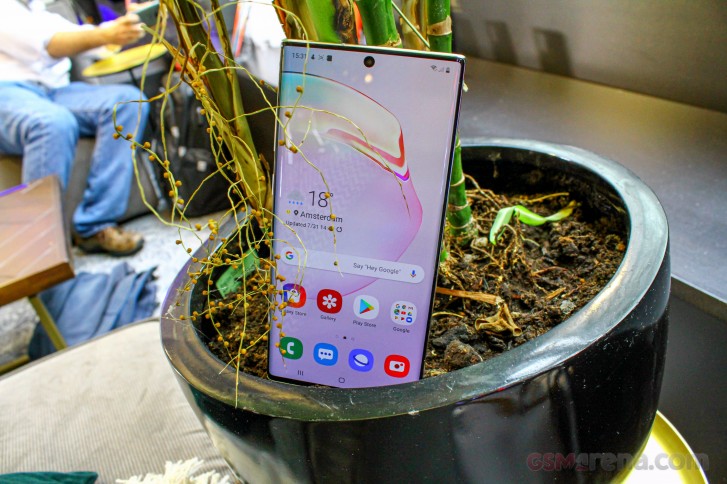 For one, there are no major changes in the UI and that comes as no surprise. Samsung users have been enjoying a pretty high level of consistency in experience across many devices, especially flagships. What we are getting at here is that you should feel right at home moving from any other recent One UI Samsung over to the new Note10 or Note10+.
That being said, there are a few nifty new features worth mentioning. Besides the remote gestures we already described, the S-Pen is also put to good use in the improved hand-writing recognition features of the Note10. OCR has really come a long way and works surprisingly well on the Note10, even with pretty horrible handwriting. The Note is also smart enough to not only transcribe your scribbles but also save any color options you might have input and then export all of the data to Word for further editing. You can also directly save notes in PDF format or as an image.
The S-Pen can be quite helpful while editing text. You can use it to zoom and highlight. Doodling is pretty fun on the Note10 especially if you take advantage of AR Doodle. That way you can have your drawing follow people around in the camera viewfinder.
Speaking of video, the Note10 takes a slightly more serious and in-depth approach to editing and post-processing. First off, there is a redesigned and more feature-rich default video editor to play around with. And if that's not enough, Samsung has partnered with Adobe to create a version of Adobe Rush specifically for the Note10. You can grab that as an optional download for some serious video editing work.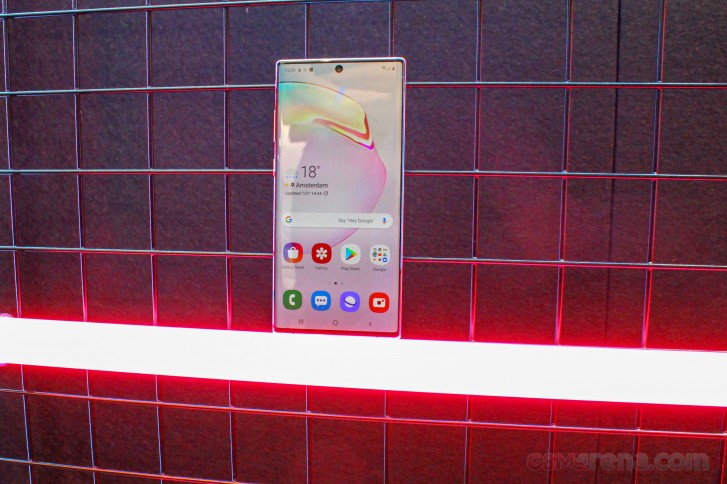 And if you plan on putting together clips on the Note10, chances are you might want to capture the screen as well. Samsung has you covered with a pretty versatile new screen recorder, complete with picture in picture mode. The latter could potentially be good for game recording as well.
And speaking of gaming, Samsung has extended some extra effort in this respect as well. On the one hand the Korean giant boats of impressive thermal performance thanks to what they claim is the world's slimmest vapour chamber cooler design. Then there is the revamped Game Booster, imbued with new AI smarts. We get it, everybody has to keep up with the buzz words one way or another.
To be fair, though, Samsung's AI additions to what on the surface looks like the familiar Game Button on the navigation bar sound interesting. When you need all the performance the Note10 has to offer, the new AI Game Booster promises it will deliver automatically. However, when it detects that whatever you are playing is simply not that intensive, it will dial back clocks and try its best to save the most battery without harming your performance. Nifty!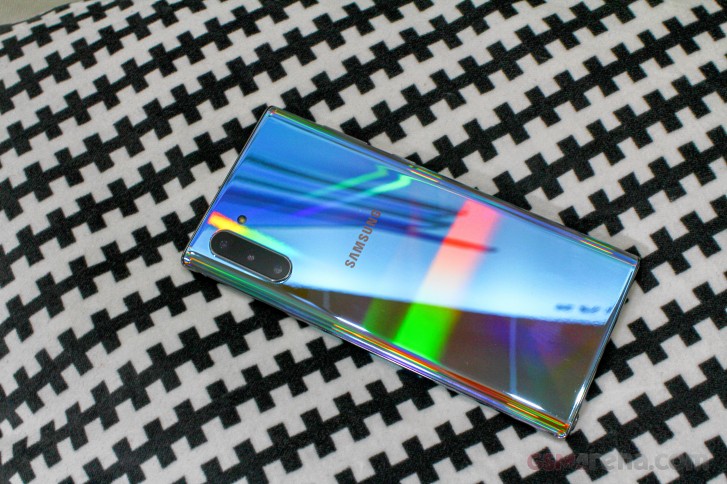 We're sure that this is just the tip of the feature iceberg on the Note10. There is definitely plenty more to explore, like the newly extended partnership with Microsoft, which promises seamless connectivity between the Note10 and Windows machines. Link to Windows is now prominently featured as a shortcut on the Note10 Quick Panel allowing one-click connectivity to a Windows PC. This connection allows for seamless notification forwarding, messaging and gallery access from the PC, without needing to pick up your phone. DeX has gotten smarter with some extra polish as well.
And if you tend to use your PC for gaming more than productivity, the new PlayGalaxy Link P2P has you covered. It can be used to seamlessly take your PC games on the go. We can't wait to try everything out and report back in the full review.
Final thoughts
Love it or hate it, it's hard to ignore the latest Galaxy Note duo. It's an important and influential device for a huge number of reasons. Whichever way you cut it, it's going to leave its mark on the industry. The very existence of two distinct Note10 phones this year offers a twist of its own.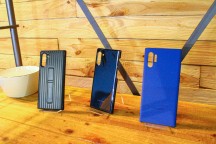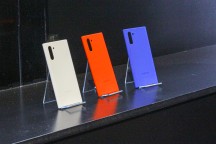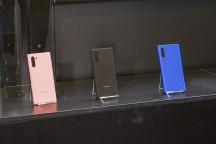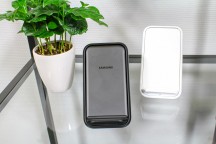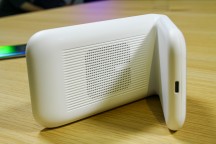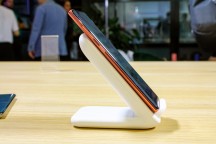 Samsung Galaxy Note10 accessories
So as we work our way towards the initial August 23 sales date for the Note10 and Note10+ and potentially start scouring for an old Samsung to trade-in for a sweet early-bird rebate, it seems like the perfect time to kick off the debate.
Tell us what you think. Are the Note10 and Note10+ still different enough or familiar enough for your liking? Is Samsung going in the right direction? What do you think they got right and where did they miss the mark?