When Samsung unveiled the Galaxy Note5 back in August this year, it was announced that the device won't be available in Europe, at least not this year. Now, the year is about to end, and a couple of new reports are claiming that the handset is all set to land in Europe early next year.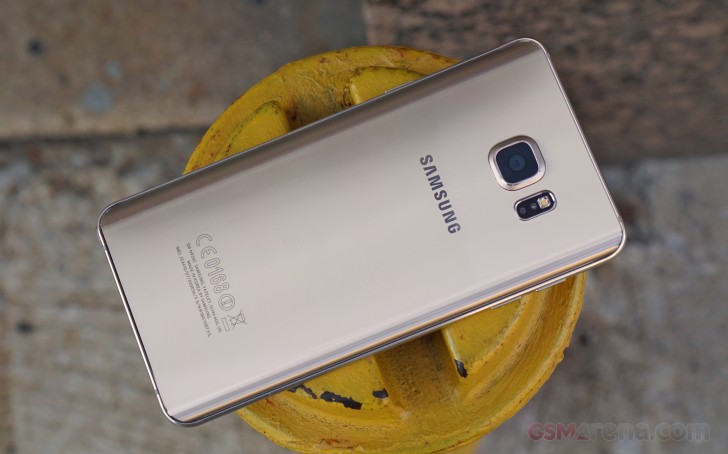 A report from Gadgette says the smartphone will go on sale in the UK in January, i.e., next month. And AndroidCentral, on its part, has confirmed that the device will indeed be available for purchase in European markets in early 2016.
There's, however, still no word on the price tag the Galaxy Note5 will carry in Europe.
D
Talk about you will about any phone, be anti Samsung, or anti Apple or anti or pro whatever you want. Maybe you should grow up and write seriously about it too. But once you're going to say something about a PERSON, you should keep your bullshit to y...
?
I'm afraid you are right...
?
Very nice phone,but not to have sd card is strange atleast?...i wouldn't buy it only for that reason