Selfies
Samsung has certainly been conservative with the maximum resolution of the selfie camera - the Note5, the S7 edge, and the Note7 - they all pack 5MP selfie snappers with fixed-focus. Just like their main cameras, the three phones differ in the aperture of their selfie cameras as well - f/1.9 in the Note5, and f/1.7 for the S7 edge and Note7.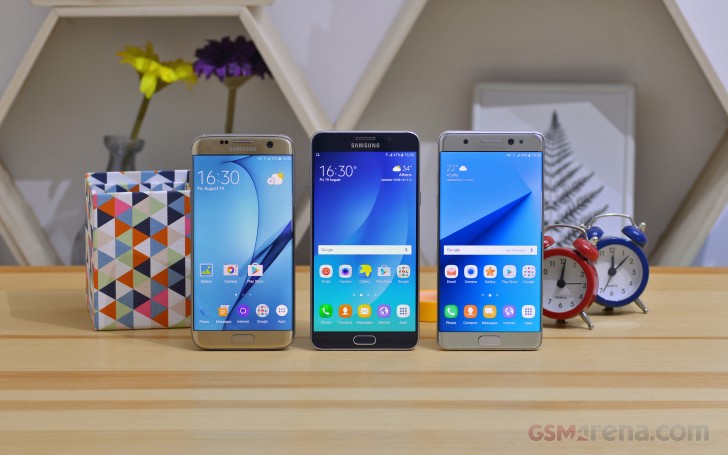 The selfie cams support Wide selfies and real-time Beautify effects, among other must-have selfie features, but we will be focusing on the picture quality only, and we won't be evaluating the effects or other cheap tricks.
The Note5 produces the least detail in the two daylight locations we chose, while the S7 edge and Note7 do equally well. The new processing for the Note7 applies to the selfies as well - its pictures had the brightest shadows among the three snappers.
The 7-series selfies are detailed, with accurate colors and good contrast. We shot with the HDR turned off, but you'll want to leave Auto HDR on as the dynamic range of the three selfie cameras isn't as good as on the primary setups.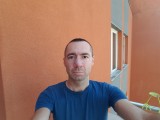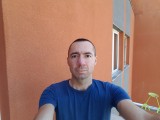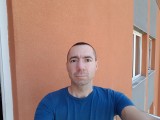 Galaxy Note5 • Galaxy S7 edge • Galaxy Note7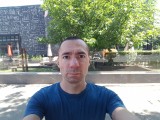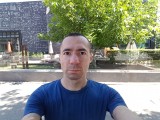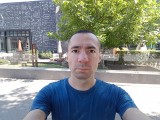 Galaxy Note5 • Galaxy S7 edge • Galaxy Note7
We wanted to test the selfie shooters inside, so what's a better place than our elevator, right? All three selfies came out very soft, with smeared fine detail and pretty noisy. Note that no beautification effects were applied despite the fact that the lack of detail might have you believe otherwise.
The wider aperture didn't matter here for the S7 edge and Note7 - they performed the same as the Note 5.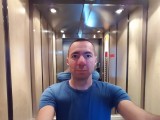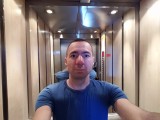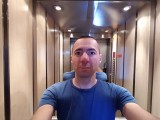 Galaxy Note5 • Galaxy S7 edge • Galaxy Note7
We doubt anyone will choose any of these Galaxies for their selfie capabilities, but no matter which one you own - you'll be happy with its selfies.
Winners: Tie for the Galaxy Note7 and S7 edge. The Note7 and S7 edge produce equally good selfies, while the Note5's lacks fine detail.