Final thoughts
We doubt any of these tests will make a Note fan get the S7 edge, because if you love the S-Pen, nothing can replace it. We wanted to explore Samsung's flagship camera evolution over the past few devices and see what got better and what not.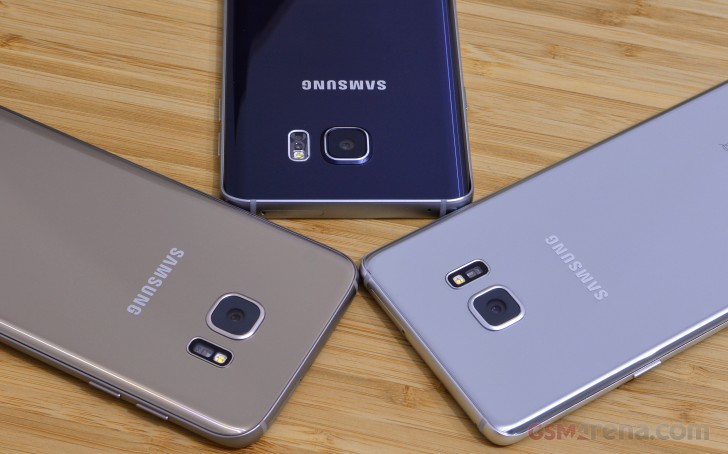 As it turned out Samsung just made a great camera even greater. The image quality is often on par across all three devices, but the processing algorithm is more sophisticated for brighter and sharper images. While there is an Auto HDR option on all devices, we're pleased to say that the Note7 hardly needs this mode. The dynamic range optimization Samsung has implemented does a great job of brightening up the shadows just when it's needed.
Even though it's not advertised in any way, it's there, and it works great when you need it. That's why it got our nod in this shootout - because it's a class-leading feature - not just among Samsung devices - but also most of its competitors as well.
The S7 edge has the same camera sensor and outs identical images when shadows are not involved. But even then - those are still brighter than the Note5's. The flash samples turned out a tad better with the S7 edge, too. Its colors come out warmer, but the difference is marginal at best.
Then there is the Note5, which may have a lesser field of view and the old processing algorithm, but you can't just write it off. The 16MP resolution spreading on a narrower FoV occasionally captures a lot more detail than the 7-series phones and thus can prove invaluable when you want to see even the tiniest details (such as in macro setups). And if the not-so-bright shadows are a concern for you, there is always the nice Auto HDR option for you.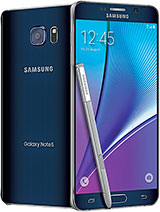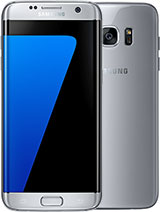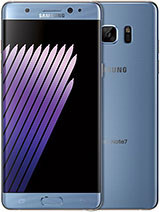 Samsung Galaxy Note5 • Samsung Galaxy S7 edge • Samsung Galaxy Note7
Yes, the Galaxy Note7 won this shootout even if by a small margin. There were hardly any surprises along the way. If you want the best Samsung camera right now, it's the one on the back of the Note7. But this shouldn't stop you from considering the S7 edge or the Note5 - both flagships still offer best in class screens, designs, and performance. And some of the best images and videos, too.