Samsung Galaxy Note7 launched in China as units contain battery from different supplier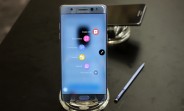 Samsung might have issued a global recall of Galaxy Note7 units over battery fire hazard, but that hasn't stopped the company from launching the handset in China, where the 4GB RAM variant is now available for purchase.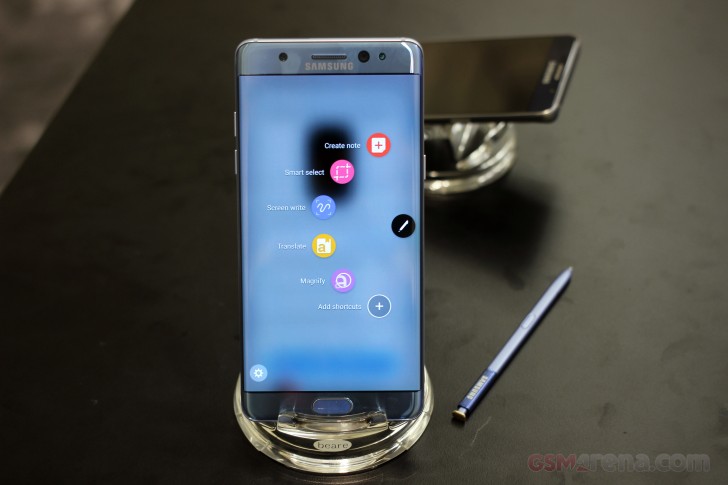 Turns out Galaxy Note7 units destined for China are immune from the battery problem as they contain battery from a different supplier. This was revealed by the company in a press release, asking users in China to "rest assured."
Following is the translated version of what the South Korean company said:
Samsung Electronics officially announced, ease of use for the protection of consumers, in some countries, for Galaxy Note7 possible risks proactively replace the battery. Country line version from September 1 officially on sale in the Chinese market, the use of different battery suppliers, not in the replacement category, Chinese consumers can rest assured purchase. Samsung Electronics will continue to carry out "Chinese people love to do business and contribute to China's social enterprise" commitment to continue to uphold the quality and service first conviction, for consumers the best products and experiences. Thanks to the media and public attention for China Samsung Electronics. – Samsung (Sep 2, 2016)
D
Too little too late probably: http://www.gsmarena.com/galaxy_note7_will_longer_come_with_samsung_sdi_batteries-news-20358.php
ADVERTISEMENTS