Looks like the US Federal Aviation Administration (FAA) is mulling banning Samsung Galaxy Note7 units with faulty batteries from flights. "The FAA and the Pipeline and Hazardous Materials Safety Administration are working on guidance related to this issue," the agency said in a statement.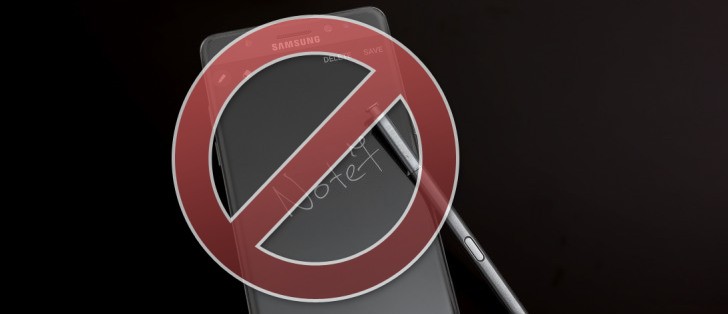 "If the device is recalled by the manufacturer, airline crew and passengers will not be able to bring recalled batteries or electronics that contain recalled batteries in the cabin of an aircraft, or in carry-on and checked baggage," the statement further said.
The FAA has, however, also made it clear that a final decision is yet to be taken in this regard. While the agency didn't say anything on why the decision is being delayed, reports say it's due to the way Samsung has recalled the phablet - the recall doesn't involve the US Consumer Product Safety Commission, which is presumably what is required before the FAA can ban the device from flights.
?
I agree with you!!! It's not like everyone is gonna dive their NOTES underwater. Just making it water resistant is enough with the ability to remove the battery.
D
Right,who in the world would put his children's life and himself in danger when there are plenty of options out there? Who knows maybe you are the potential victim of the Samsung even with it's new replaced battery
?
Reality check for you please! Haha