Unreturned Samsung Galaxy Note7 units in South Korea won't be killed this year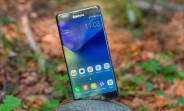 Unlike in the US, Samsung has no plans to kill off un-returned Galaxy Note7 units in South Korea this year, according to a new report. The tech giant might instead roll out another battery limiting update in the country, similar to the one it has pushed out in Europe.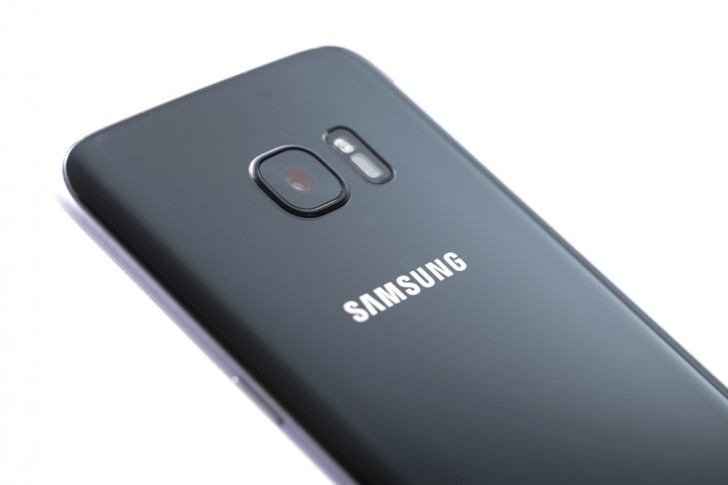 So far, around 85% of the total number of Galaxy Note7 units sold in South Korea have been returned. However, the remaining 15% still translates into around 140,000 units, which is quite a big number.
Citing industry sources, the report says Samsung may face strong backlash from users if it kills off the remaining units soon, adding that the firm may wait until the return rate hits 95%.
A
Do you even know why all of this happened? Every phone from every brand has some space above the battery because batteries swell over time and usage. But your precious Shamesung cut that space in order to make the phone slimmer. (no brainer ide...
D
Such a great phone to let go. Why couldn't Samsung fix up the problem for good?!
?
The phone will be killed if we select a message or automatically?