Samsung Galaxy Note7 users in Canada can return their units starting today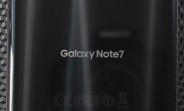 Samsung has announced that owners of its Galaxy Note7 smartphone in Canada can return their units starting October 13 (today). You can bring your device to the point of purchase to either get it exchanged for a Galaxy S7/S7 edge or receive a refund.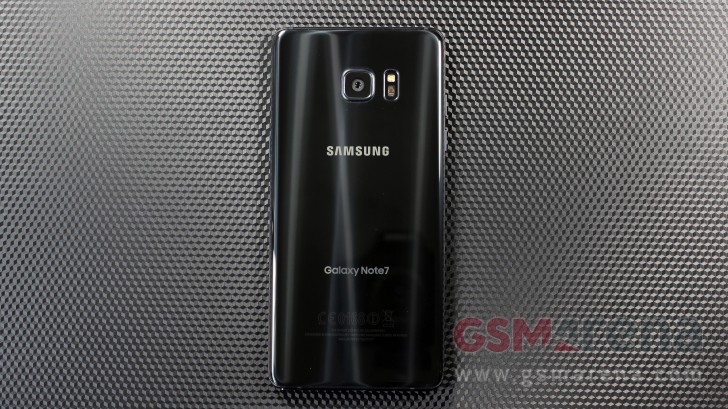 Those who purchased their unit directly from Samsung.com will get a refund upon the return of their unit. "Samsung Canada will email our online customers from Thursday, October 13th to provide them with details regarding the return process," the company said in a press release.
In case you have any inquiries, you can contact 1-855-747-6520.
L
Samsung was actually ignoring the problem until the FCC got involved and wanted to start an investigation meaning Samsung could be sued and fined billions of dollars. No company will come out and say their product is faulty until their hands are behi...
?
...now excuse me while I go bathe in the RIVER and hang off a TRAIN to get to work.
i
This will be the fate for all those who keeps an unreasonable profit for a phone which is made using cheap hardware