Samsung Galaxy Note8 availability expands, arrives in Thailand and Malaysia
The Samsung Galaxy Note8 has been launched in a couple of more countries today. Asian markets Thailand and Malaysia are the newest regions where the device is now available for purchase.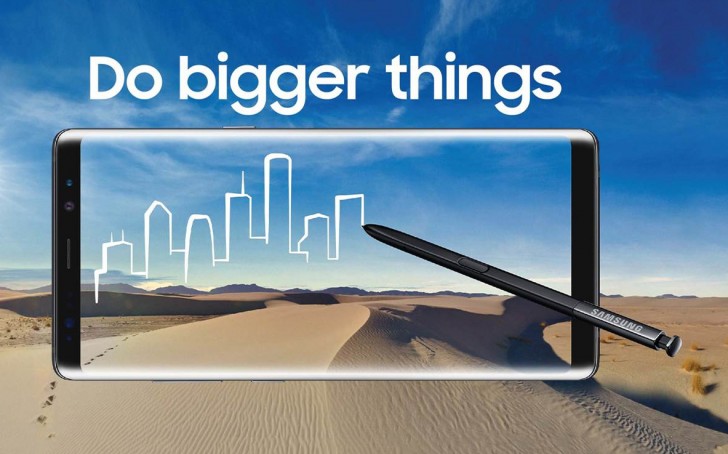 It was last week, when Samsung announced the global roll out of the flagship smartphone, releasing it in as many as 42 countries. Some of the regions that got the phone first included US, Canada, Singapore, Korea and major European markets.
Recently, the Galaxy Note8 shipments began in India as well. Samsung plans to launch the phone in around 150 countries by the end of October.
D
The pre-order phase was September 8th till 18th. Will be delivered on September 28th. General availability will be from September 29th I think or maybe it's just a hands on. ( http://www.samsung.com/id/galaxylaunchpack/ )
u
which country have the deep blue at launch ? besides canada, korea, and taiwan.