Samsung Galaxy Note8 color options leak, as do some of its wallpapers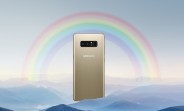 We already saw the Gold color option of the Samsung Galaxy Note8, now we can look at the full complement of color choices: Midnight Black, Arctic Silver, Orchid Gray/Violet, Coral Blue, Dark Blue, Deep Sea Blue, Pink and Gold.
It's hard to tell from this image, but the front panel on all options is black, just like on the Galaxy S8. The S7 phones did have a matching front and even though the S8/Note8 don't have much in the way of screen bezels, we still would have liked to see them painted.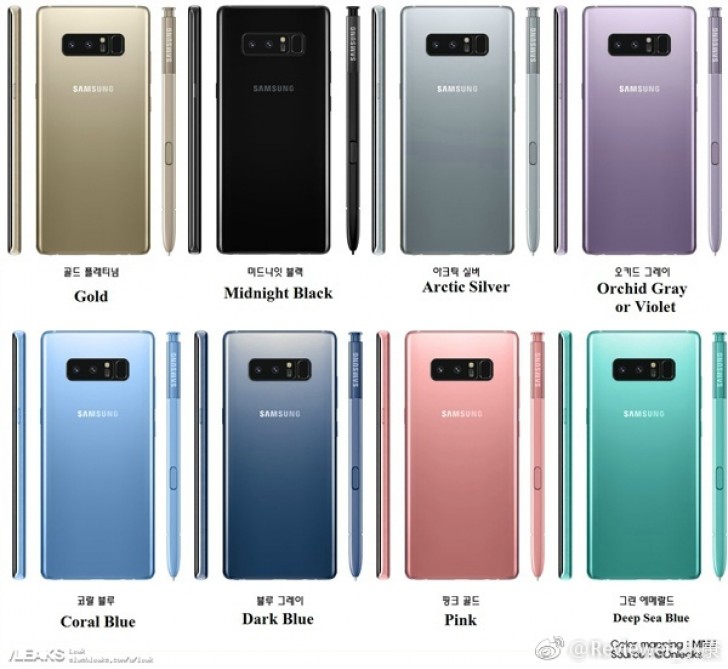 At least the S Pen is color-coordinated with the back. A recent rumor says that Samsung will include a case, would that have a matching color?
Speaking of customization, check out these wallpapers, allegedly from the Galaxy Note8. The site is in Vietnamese, but there are two big download links at the bottom. Here are a few: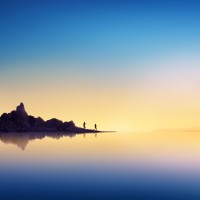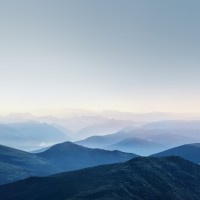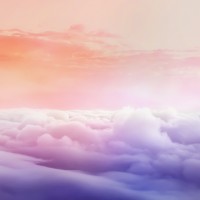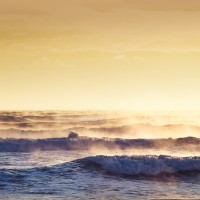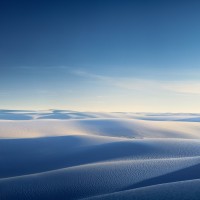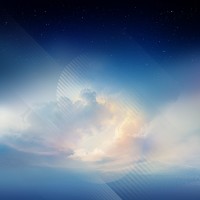 Samsung Galaxy Note8 wallpapers
D
Interesting colours... it seems that even a blind hen sometimes finds a grain of corn. They still seem to be somewhat blind, colour blind, if they call the green "blue". However, I would not be surprised if all the pretty colours are for East Asi...
D
I think this is not exactly accurate information. I don't think there's anything solid about that color. You know who I am?
D
The color of this Galaxy Note 8 is wrong. It's just that Koreans put multiple colors on the render.
ADVERTISEMENT