After South Korea and Germany, Samsung has now brought the Enterprise Edition variant of the Galaxy Note8 to the US. It costs $994 and is immediately available for order through authorized Samsung channel partners.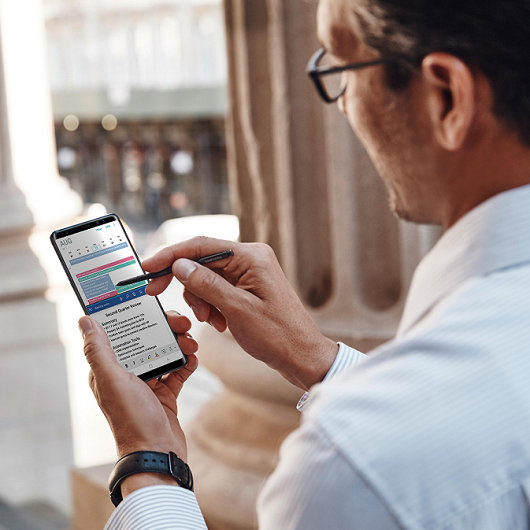 As the name suggests, the variant is aimed at business users. It's unlocked, and comes with a special three-year warranty, a three-year license for Knox Configure as well as Samsung Enterprise Firmware Over the Air (E-FOTA).
o
I think you mean will not. And yes I agree with what you said
H
I don't get why you people always think Chinese phones=crap. Huawei's Mate series and P series phones are up there with all the other modern flagships, and reviews show they don't do any worse than stuff produced by Apple, Samsung, or LG. People like...
?
Well it's samsung phone if you want it cheap then buy crappy chinese phone