Galaxy Note8 joins the iPhone 8 Plus at the top of DxOMark's smartphone camera rankings
Last month DxOMark crowned the iPhone 8 Plus king of the smartphone cameras, awarding it an overall score of 94 in its testing. Today DxO Labs outed the result achieved by Samsung's Galaxy Note8, and it's... also 94.
The iPhone 8 Plus and Galaxy Note8 are thus tied at the top of the DxOMark smartphone camera rankings, for now at least. The Pixel 2 and Pixel 2 XL will get official tomorrow, and last year the Pixel jumped straight to the top of the DxO camera chart on the day of its announcement. Then there's the iPhone X, also a possible contender for the No.1 spot, and let's not forget the Huawei Mate 10 either. All in all, this may be a short lived victory for the Note8 and iPhone 8 Plus, but we'll let them enjoy it while it lasts.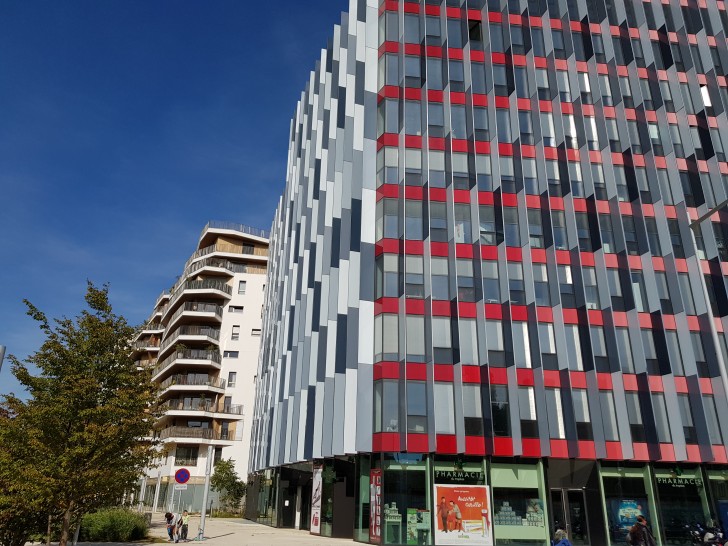 Accurate exposure in bright light, bold colors, and good levels of fine detail
The Note8 receives the first ever score of 100 for photography, thanks to its excellent zoom performance up to 4x, very low noise levels in low light, fast and accurate autofocus, good detail in bright light and indoor conditions, as well as the bright and vivid colors it captures.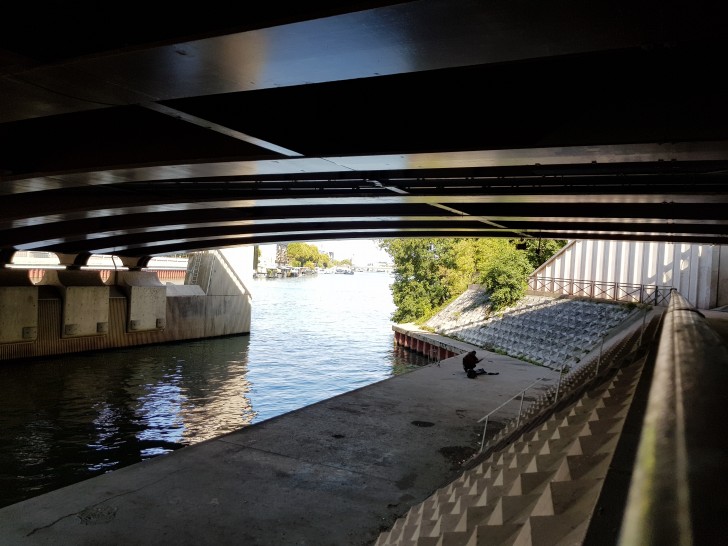 Limited dynamic range in challenging high-contrast scenes, with some loss of highlight detail
The downsides for photo capture have to do with limited dynamic range and frequent highlight clipping, as well as frequent white balance casts in bright light and indoor conditions. The bokeh effect is sometimes not visible even when the mode is enabled.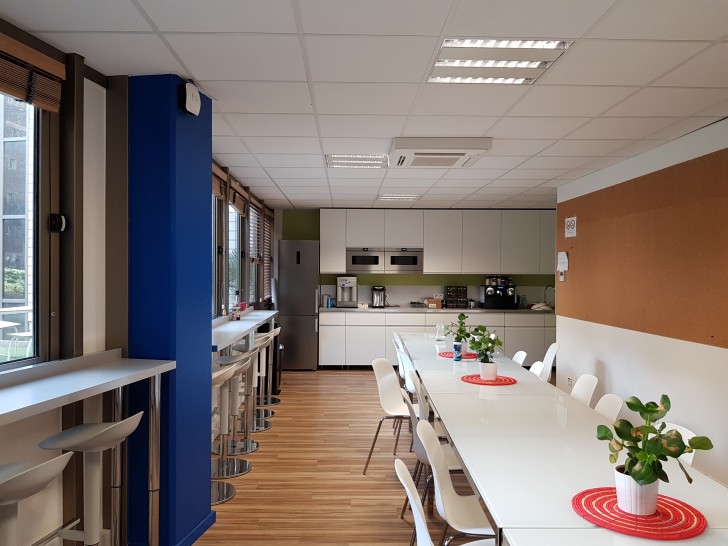 Excellent exposures under indoor lighting, well-managed noise, fairly good detail preservation
In video capture, the Note8 displays good white balance and color rendering, good exposure and fast exposure convergence, a stable and fast autofocus, good noise reduction regardless of light conditions, and good stabilization.
On the flip side, there's no autofocus tracking capability in default mode, and residual motion is visible when holding the camera still during recording. There's also shadow and highlight clipping in high-contrast scenes.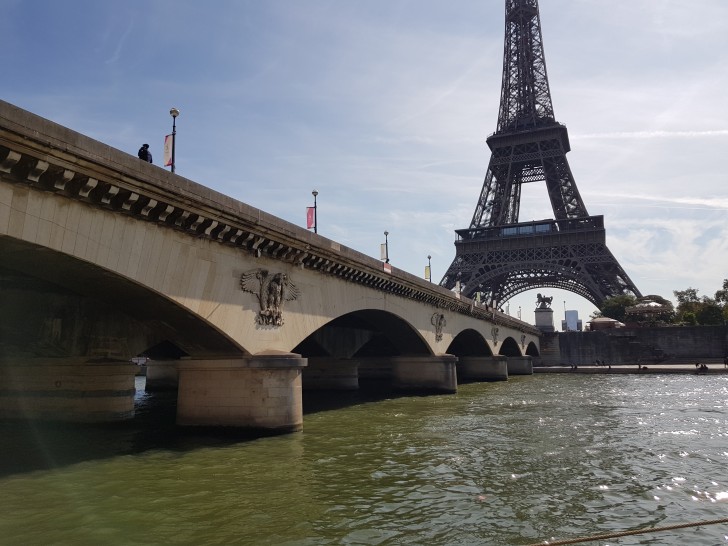 White balance is generally accurate and pleasant, but a slight pink color cast shows up on some outdoor pictures
To read the full report from DxO Labs, with many more photo samples included, make sure you jump to the Source link below.
K
https://www.dxomark.com/google-pixel-2-reviewed-sets-new-record-smartphone-camera-quality/ DXO mark has evaluated Pixel 2, blows the competition away.
?
"slight pink" , that photo has low sun reflecting back of stone on water ? Give us a real example not crafted to show the Note in a bad perception.
?
Except it's not all of the above. And the results are not always better. Just better resolution in good lighting. Yes that will make up for a lot of situations for most people. But does not make it a better camera......duuuhhh???..... Especially in...
ADVERTISEMENTS