Galaxy Note8 landing in India next week, pre-orders go live in South Korea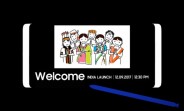 Samsung has officially confirmed the Galaxy Note8 India launch date. In a press release, the South Korean company revealed the device will debut in India on September 12.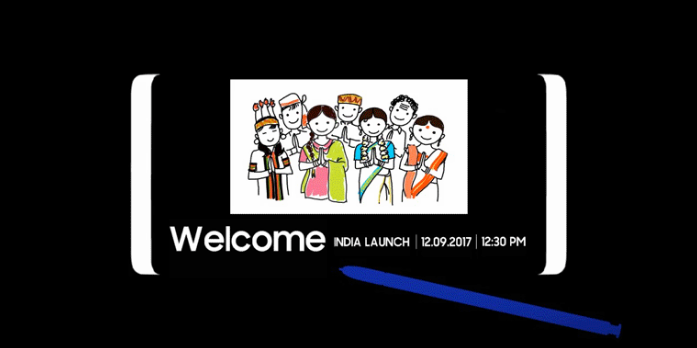 The event is set to begin 12:30 PM (IST), and those interested can watch the launch live by heading to Samsung's Newsroom website links (see Source at the bottom).
Pre-registrations for the device are already live in the country, and it's reasonable to expect that pre-orders will begin around September 12. The device is said to go on sale in India starting September 25.
Meanwhile, Note8 pre-orders have kicked off in the company's home country. The 64GB variant is priced at around $960. Those who pre-order are expected to get their unit starting September 15, while general availability is set for September 21.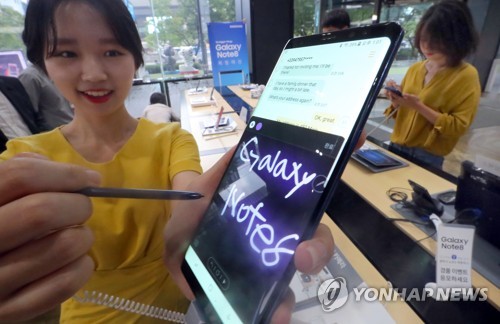 ?
Luckily in Saudi Arabia the pre order is less than $906.
O
I know dude, that is why the + sign so anything above 1000 USD equivalent is not good haha. But 1+5 is not my cup of tea. Above that, I am a creator so I need video recording features and LG V30 have them inbuilt (less post production for me).
?
Do the math buddy, even 0.5% of 1.2 billion people is a huge number... I bet there are more than 5% of that population who can afford note 8 with total financial freedom.