Verizon unleashed Android 4.4.4 KitKat update for the Samsung Galaxy Note 3 and while at it pushed a few bug fixes and some of its proprietary carrier apps. The update improves LTE data connectivity and touts enhanced voice performance.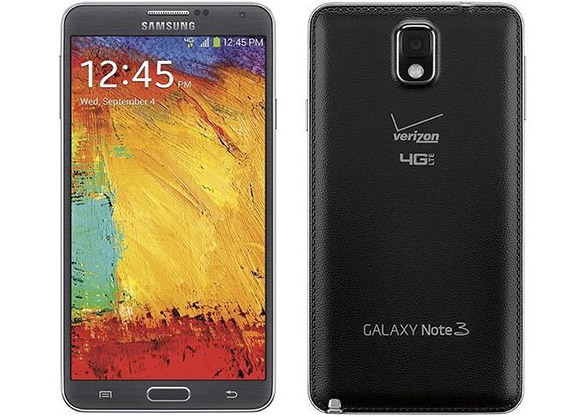 The Galaxy Note 3 now shouldn't experience issues with audio over Bluetooth when connected to a Wi-Fi network and random bugs with SMS sending are also squashed. Using a VPN will no longer cause the phone to disconnect mobile data, too.
As for the added software, Verizon includes in the update Find My Mobile, Side Sync call forwarding, Virtual tour camera mode and Kids Mode. Knox 2.0 for enterprises is also baked into the update.
Expect Android 4.4.4 KitKat for your Verizon Galaxy Note 3 in the coming days.
?
hi if u use android 4.4.4 meaby i fix problem go to settings apps then i think go to cashed then i thing u will find security center click on it and try to forse permanently
a
I am having same problem in my note 3 . where to send this bug capture report.
g
Hi mike Im having same issue. Have you found a fix. It also seems to be only with a note 3 all other Samsung phones seem to be working normal