Less than 24 hours after going official, the Samsung Galaxy Note 3 Neo got a price tag. A German online retailer listed both versions of the phablet as available for pre-order.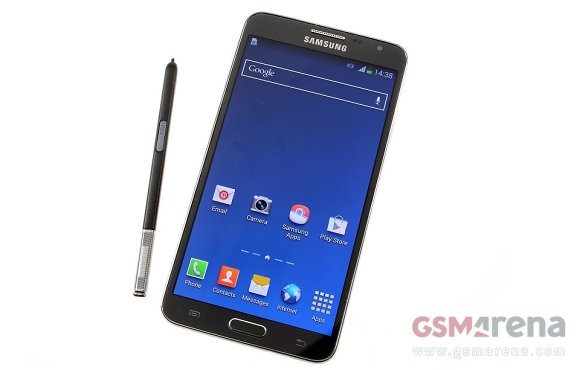 The Samsung Galaxy Note 3 Neo LTE+ is priced at € 529.90, while its quad-core HSPA+ sibling is listed for € 499.00. Both devices are unlocked and free of any carrier branding. There are no details on their shipping date for the time being.
Hexa-core CPU or not, the price tag of both versions of the phablet is a tad too ambitious at the moment (the same retailer has the regular Samsung Galaxy Note 3 listed for less). We do suspect that the Samsung Galaxy Note 3 Neo will slot in well below its bigger brother in terms of pricing when it becomes officially available.
D
Hi I am mehul note 3 neo is big best mobile slim light weight hd super a amolad display note 3 neo better than
?
Don't you know that Samsung lays puerile you make fake reviews on the internet bashing their competitors and promoting their products
?
What kind of stupid comment is that? You don't really believe someone from Samsung reads that or cares? ... Or do you? .....
ADVERTISEMENT