Mere hours ago we told you about Samsung's plan of countering the great publicity (and great sales numbers) of Apple's two new smartphones by launching the Galaxy Note 4 phablet earlier than anticipated. The handset is due to become available in the company's home of South Korea on September 26, which is this Friday.
Prior to the official release, however, the three Korean carriers took pre-orders for the Note 4. And each had a set number of units available for pre-order. Already, all three carriers report having sold out their respective pre-order supplies.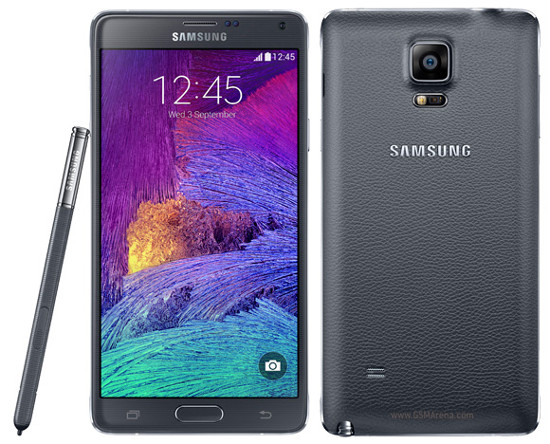 SK Telecom, the country's biggest carrier, managed to sell out its pre-order allotment in just 9 hours, while KT and LG Uplus did the same in three days. Pre-orders were supposed to be taken from September 18 to September 25. But since the carriers have sold out their supplies, you can't pre-order a Galaxy Note 4 from them anymore. All you can do now, if you're in South Korea and crave a Note 4, is wait until Friday and hope you'll be able to find one in stock somewhere.
The Galaxy Note 4 will be the cheapest Note flagship ever sold in Korea, going for around $919 SIM-free.
F
Arguing in this page now will not give you an extra iphone nor an extra samsung phone from the manufacturers guys :)
?
aluminium itself is very cheap and probably cheaper than plastic. But it is environmentally friendly because of better recycliability. The machine to produce metal phone is much more expensive than plastic moulding machines. Therefore, iphone and htc...
D
Don't forget to mention that the iPhone 6 can bend..in the front pocket..hahaha..how ironic Apple!