The Samsung Galaxy Note 4 is about to make its international debut and already the company is issuing the first software update for the device. The firmware number of the latest update is XXU1ANJ4 and at 36MB it is quite small.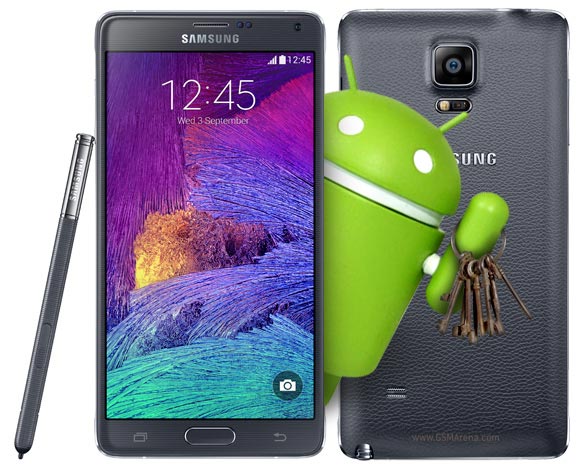 That's because it's quite specific and aims at improving battery performance as well as overall stability. In our Galaxy Note 4 review we found out that the phone's battery does excellently with an endurance rating of 87 hours. With the latest update though, you should expect the Galaxy Note 4 to do even better than that.
Samsung is already distributing the update to all Galaxy Note 4 units and expect it to become instantly available as soon as the phone launches in its respective markets. In the UK, Samsung recently announced the phone will be delayed until October 17 and it will cost £575 off-contract.
If you already sport a Galaxy Note 4, then head to the Settings > About Phone > Software update menu and get the latest firmware version for the phone.
m
I also need a battery-improving update for my Samsung galaxy grand 2 duos as early as possible. My phone's battery life is very bad.
D
Got the update and it doesn't seem to of made any change to the battery life, in fact I think it was better before the update.
D
Samsung released first software update for its Galaxy Note 4 mobile phone which solves the issues related to battery problems. This update helps to increase the battery life of this amazing device and proving beneficial.