The Samsung Galaxy Note 4 is rumored to launch by the end of September in South Korea. SK Telecom is allegedly launching the phone's pre-order campaign tomorrow alongside its competitor carries KT and LG U+.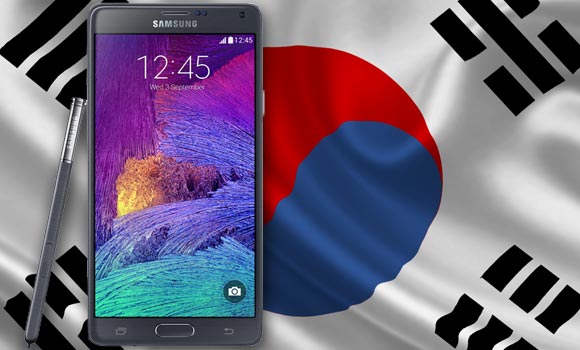 September 26 is touted as the launch date of the phone for the three carriers. An unnamed SK Telecom representative said there should be no problems with stock shortages of the new phone.
Rumor has it, telecoms are ready to launch the phone as soon as possible, but don't have the green light from Samsung to do so. However, the company might be considering launching the Galaxy Note 4 earlier than originally planned in order to give the iPhone 6 Plus a run for its money.
Earlier in the spring, the Galaxy S5 launched earlier than expected as well, but for entirely different reason. Back then, South Korean regulators imposed a 45 day phone sales ban on the carriers violating laws that specify the maximum subsidy or a phone.
?
Please gsm arena show it battery life test for Note 4 in 2 versions
D
64Bit CPU means double the registers thus providing a more snappy response even if you are not having 4GB and it would suck not to have 64Bit possible when Android L comes out for the Note 4 as I have no doubt that it will. Its more for future ...
?
Please tell us, why do you need so badly 64bit, now????