Samsung Galaxy Note 4 treated to Android 5.1.1, Poland is first to get it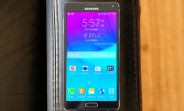 Samsung Galaxy Note 4 got its last firmware update in April and it wasn't version 5.1.1. Today, nearly 5 months later the ex-flagship phablet is finally getting Android 5.1.1 Lollipop and all of its critical fixes.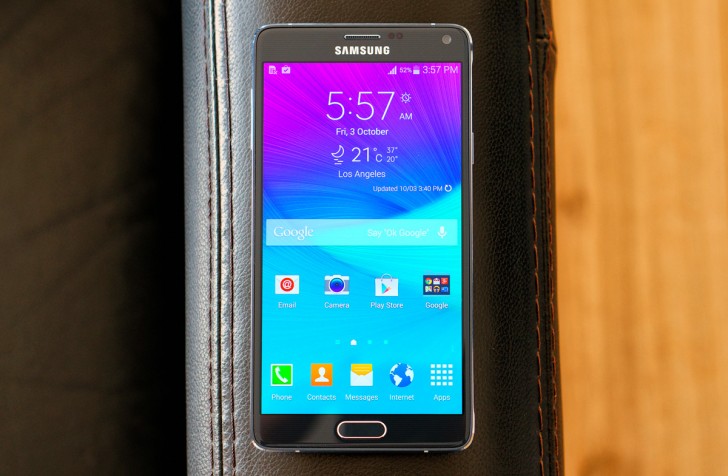 The US carrier Sprint was the first to launch the update two weeks ago, but as of today the international model is getting the same treatment. The update is available over the air and via Kies.
The new Android build features performance improvements and security fixes, but there is no info if the Stagefright vulnerability was taken care of or not. If Samsung didn't have the time to patch the Stagefright exploit, hopefully it will do so via another update soon.
Poland is the first market to get the new 5.1.1 update, as it usually happens with the Samsung updates. In case you are impatient to get your hands on it, the official Poland ROMs are already available online (hit the source link below) and you can download and install the update via Odin.
n
Got my 5.1.1 updated here at Malaysia. Using celcom line & so far phone looks responsive. Note sure hows d Power efficiency. Free RAM looks like more than 5.0.1 version.
S
Its pathatic! You love in US and it takes ATT forever to get the update! Telecom in US is the worst
B
Well.. if you dont buy Note 5. they'll halt upgrades for note4. so you must buy note5 first for them to pay off designer fees. lol