The 32GB Samsung Galaxy Note 4 has received a price cut in the United States, where eBay seller Qualitycellz is currently offering the Verizon unlocked model (N910V) for $299.99. For comparison, Amazon is selling the same model for $350, while Newegg has it listed for $365.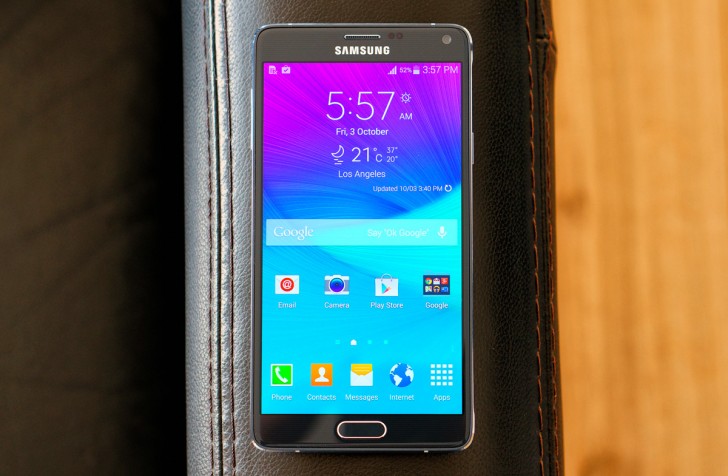 While the deal is available on both White and Black colored variants, only the former is available at the moment (the latter is being shown as 'out of stock'). The seller says the device is available in limited quantity - 115 units have been sold as of writing.
There's no information on when the promo ends. So, if you want to take advantage of the deal, you may want to act fast.
D
100% sure that those Note 4's are refurbished(or opened) for be this price. Even if the seller doesn't mention it.
D
Note 4 is probably THE LAST real Note. With greatest tech design. Hope Samsung prove me wrong and go back to the Note basics. Note 5 with the back of the Note 4 would be dream Note / P.S. In EU and many other places, Note 4 is still the newe...