Samsung Galaxy Note 5 and Galaxy S6 edge Plus make a trip to the FCC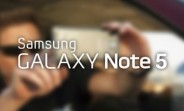 After all the leaks and elevated attention, at this point we are almost certain that the Galaxy Note 5 is indeed coming pretty soon, most probably on August 12. By all accounts, it is going to come along with another new device - the Galaxy S6 edge Plus - an odd beefier version of Samsung's current edged flagship.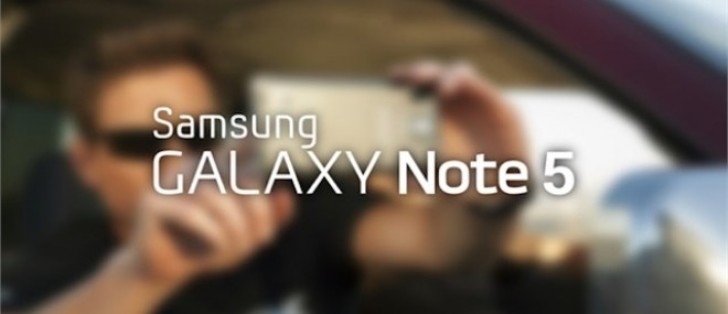 Today both smartphones got their FCC certifications, making them legal to sell within the US, which is another hint for nearing release.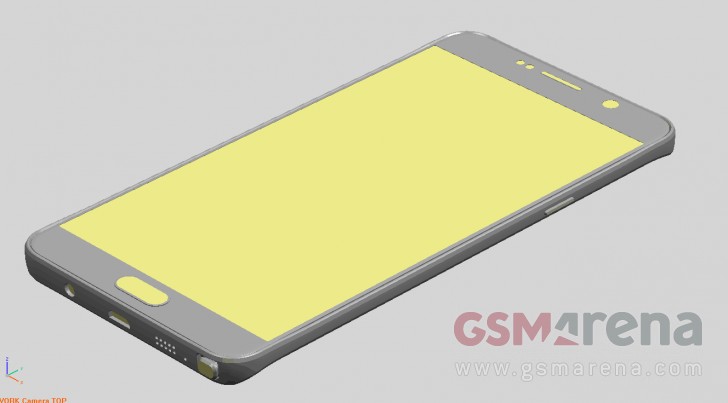 The certificates in question are issued for the Verizon versions of the Note 5 (SM-920V) and the Galaxy S6 edge Plus (SM-G928V), as well as their respective AT&T counterparts - SM-N920A and SM-G928A. We can only expect that T-Mobile and Sprint variants will follow shortly.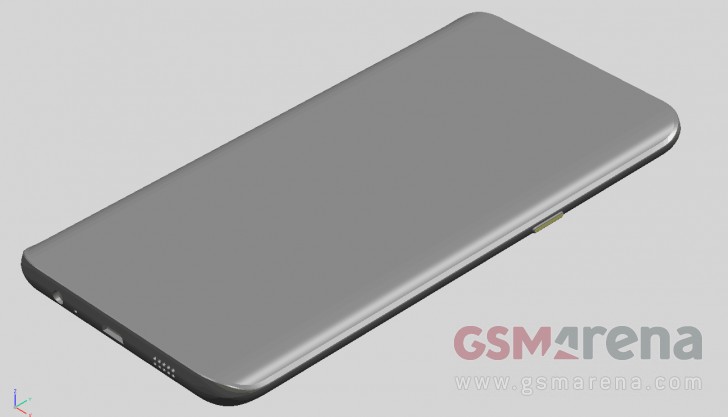 As far as we currently know, the Note 5 will sport a 5.7-inch HD Super AMOLED display, will be powered by the new in-house Exynos 7422 SoC and have 4GB of RAM and a 16MP OIS camera. The Galaxy S6 edge Plus should be about the same in terms of size. It will, however, run on the slower Qualcomm Snapdragon 808 SoC.
?
infra red for remote buddy
?
infrs red for remote buddy
T
Infrared remote control functions to control projector, tv, air conditioner, or any appliances. Your AC unit isn't connected on your wifi network, is it? For example, in the classroom, the TV or remote control unit is usually with the custodian offic...