Samsung made IFA the home of the Galaxy Note and so it has been for four generations. This might soon be changing though, as the Wall Street Journal reports the Galaxy Note 5 might launch in mid-August.
Last time around the 5.5" iPhone 6 Plus was unveiled just days after the new Note and it stole some of its thunder. Launching sooner will give Samsung more time to ramp up the hype and sales. The company's recent performance has fallen short of expectations and it can't take any chances with its H2 flagship.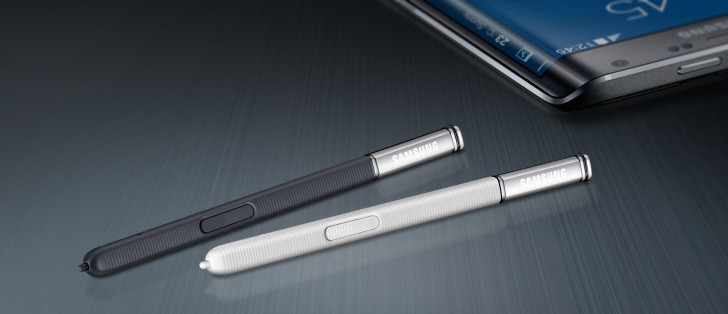 This has not been officially confirmed by Samsung, of course. The Samsung Galaxy Note 5 is expected to have a flat 5.67" screen. No curves here, it seems that will move under the Galaxy S6 edge Plus name.
U
If sam mobile obsolete the sd card they will going to pay a lot for it, I always preferred sam mobiles over I phones only because of expandable memory,
?
True. That's why there are standards, commissions and regulations imposed that seemingly evens the playing field on which hardware components/devices/software these companies employ regardless of what OS or which position a big/small brand is in the ...
D
ok, iam confused about why apple fanboys wanna sink so low to trash talk on a samsung post!! i mean, i dont see much (more like any) trash talk from android users in an apple post. Like i asked before, how desperate can you be apple fanboys? and nobo...
ADVERTISEMENT