Samsung has been teasing its development of a 4K AMOLED display for a long time now, but now a new piece of information suggests the first phone to brag with it is the Galaxy Note 5. According to a tip sent to PhoneArena, Samsung 4K AMOLED screen is 6" in diagonal and packs a pixel density of 743ppi.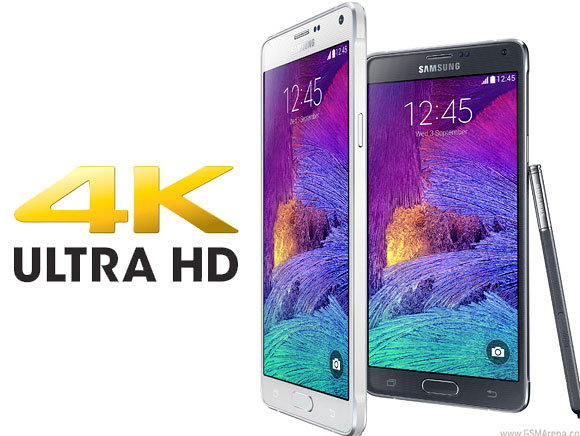 Take this information with a pinch of salt, of course, but it's very likely for Samsung to be considering this. The Galaxy Note family of smartphones grow ever so larger in terms of display, so a 6" would be a logical evolutionary step for the Galaxy Note 5.
Moreover, a recent set of rumors suggest the Galaxy S6 will be powered by an Exynos 7420 chipset, which would have four Cortex-A57 cores and four Cortex-A53. We wouldn't be surprised to see this configuration in the Galaxy Note 5 as well.
Traditionally, Samsung launches a new Galaxy Note smartphone in the fall at IFA consumer show in Berlin, Germany. There's a lot of time until September 2015 and the Galaxy S6 is the first of Samsung's flagships to be anticipated.
D
i wonder it would be how much coin to get this one 😱
D
everyone just shut up. the phone isn't even out yet. and yes you will get it.
D
The removable battery is the biggest and most important feature as well as the micro-sd card. NON removable battery I wont buy it! NON removable battery I wont buy it! NON removable battery I wont buy it ! Is that clear ??????
ADVERTISEMENT