Display
In the Android world, this phone has the best display there is at the moment, truly in a league of its own. Everything you see appears to be printed directly onto the screen - icons, text, and pictures don't seem to come from underneath the layer you're touching. Additionally, the sheer size of the 18.5:9 panel is unmatched by any of its rivals.
Colors, contrast, sunlight legibility, brightness, high dynamic range support - the Note8 checks pretty much every box available with little to no compromises to the visual experience. Well, the ultra-wide aspect ratio does take some getting used to, but that is an industry-wide issue, rather than a Samsung-specific one.
On the flip side, the curved panel won't be to everyone's liking, with the way images look on those edges and the occasional accidental touch triggered by the palm of the hand you're holding the phone with. Those curves do help Samsung's recent flagships stand out in the crowd, though, so don't expect them to go anywhere anytime soon.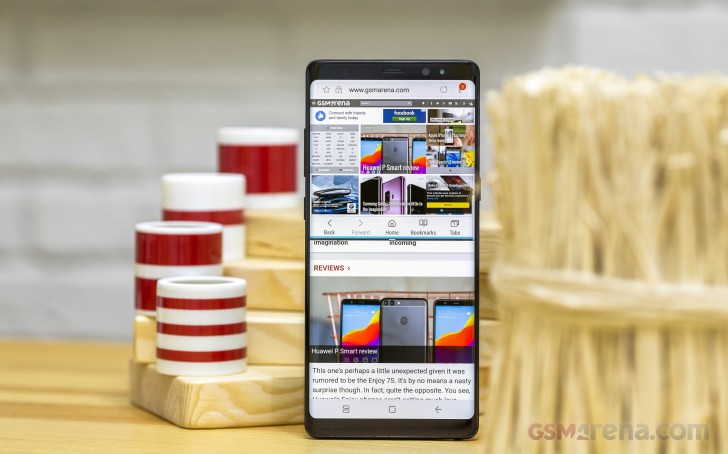 If you're not a fan of the oversaturated default screen mode, you can always jump into Display settings and alter it to something more accurate - AMOLED Cinema matches the DCI-P3 color space, AMOLED Photo is for fans of Adobe RGB, and Basic represents the sRGB color space most faithfully.
Samsung's implementation of automatic brightness is worthy of praise, because first of all it seems much better tuned from the get-go than some of its competitors' systems. What's more, when you manually adjust the brightness slider the phone will remember that as your preferred setting for that specific light level, and apply it automatically going forward. We wish every smartphone out there would employ this tactic, it would save us a lot of time spent manually upping and lowering the brightness on that infamous slider.
Camera
The great camera from the S8 series has been carried over and it has been improved by adding a secondary zoom lens. It's really nice to have a zoom camera on board. It allows for snapshots which have a very unusual perspective. Some of us wish the camera on the Note8 provided an even bigger zoom factor.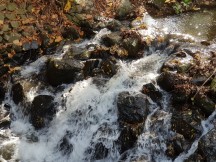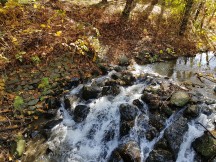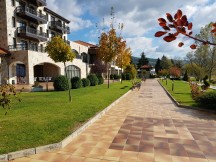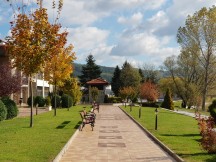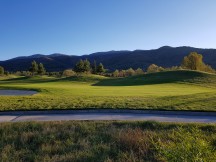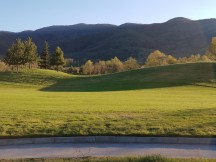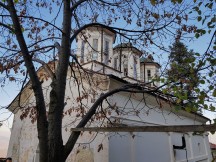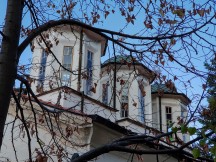 Galaxy Note 8 photos: Wide • Zoom • Wide • Zoom • Wide • Zoom • Wide • Zoom
Zoom or not, the camera is super snappy to start and yes, it takes great pictures. Compared to most other phones, one particularly neat aspect is that when you have HDR On (HDR is traditionally a POST-processing routine), it instantaneously renders a live preview of what the photo will look like BEFORE you've snapped it. As a result you never really notice the dynamic range limitations of this small camera like you would on other phones.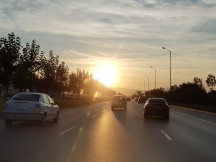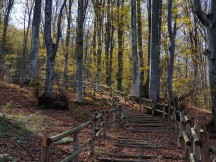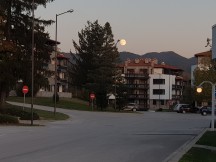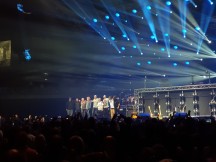 Galaxy Note 8 photos: Zoom camera
Both of the Galaxy Note8's cameras are among the sharpest around. Scenes with textures or foliage are handled beautifully, no matter the light. Detail retention is helped by the fact that Samsung's noise reduction algorithm is class-leading. It smooths out noise in solid colors but retains textures and edges where other phones produce jagged lines.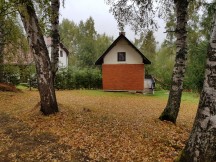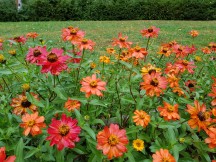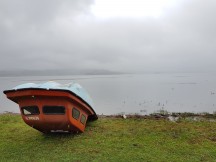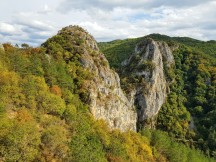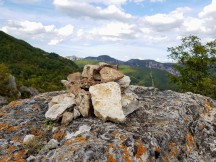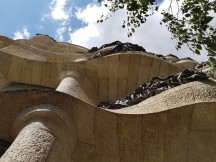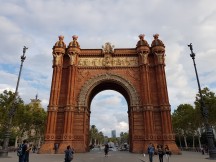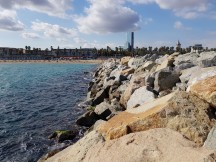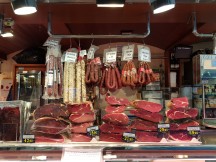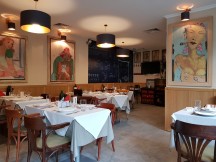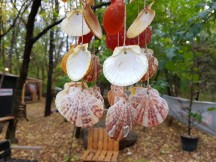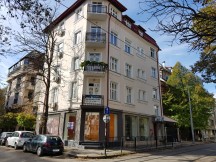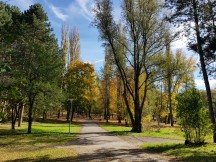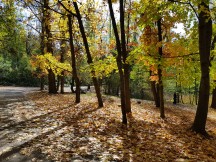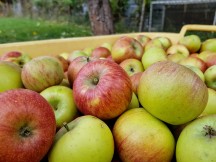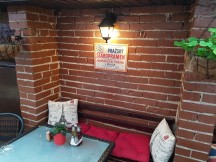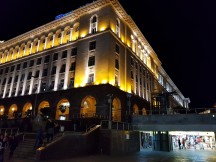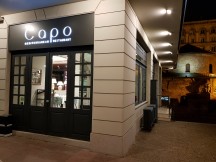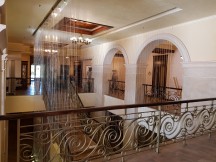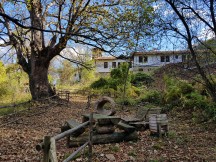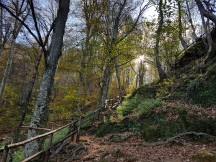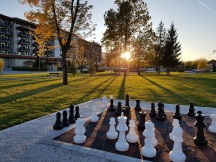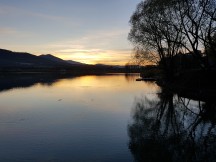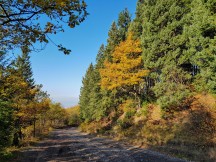 Galaxy Note 8 photos: regular camera
It's not all sunshine and rainbows, though. While the Samsung Galaxy Note8 features what is definitely among the best camera hardware packages on the market - 12 MP resolution with a large sensor and bright f/1.7 aperture and the 12MP 2x zoom camera with optical stabilization - we can't help but feel that in some ways Samsung's software holds it back.
Some of us have found that pictures of people tend to have yellowish skin tones that are not very true to life and there's a softness in faces, especially obvious in selfies. You may also generally encounter yellow represented as a darker yellow, going on orange.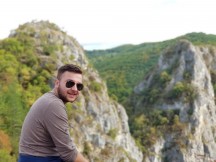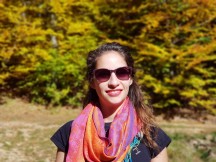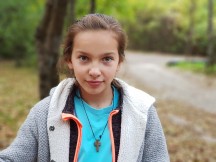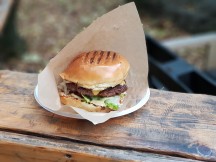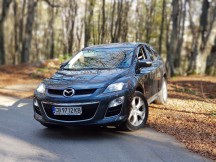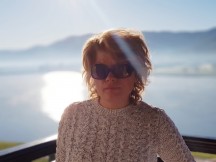 Galaxy Note 8 photos: Portrait mode
Take a look at our assortment of samples above in order to judge for yourself how the Note8's camera performs. Don't get us wrong, this is definitely one of the best smartphone shooters of the moment, we're not saying it isn't. But it could have been even better had its performance not been hampered somewhat by the Korean company's strong-minded color science.