Samsung is reportedly working on its own voice-activated AI system, as we heard before. But to differentiate from Alexa, Cortana and Siri it will have a male voice and will be named Bixby.
We are expecting to hear from him (pun intended) in March when the Galaxy S8 is revealed but according to our source it will also be a crucial part of Galaxy Note 8. The phone, we now hear, is also going to have a UHD 4K resolution display which will be tremendous step ahead for an enhanced virtual reality experience.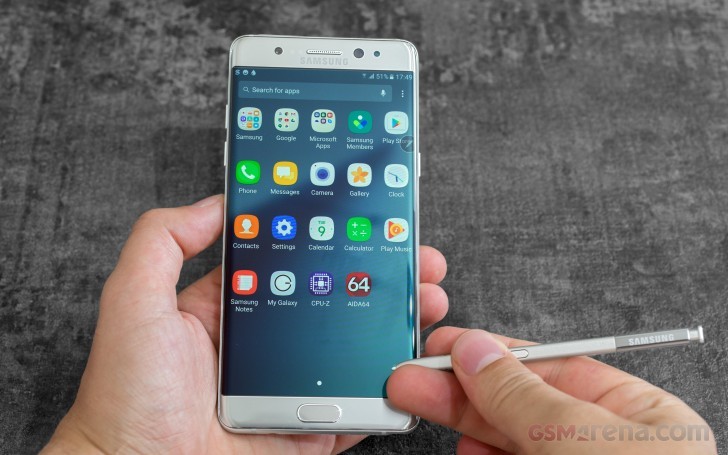 The source also says that more information about Galaxy Note 8 will be available after the report Samsung is releasing later this month about the Note 7 fires.
It is rumored that the cause wasn't a battery issue but an electronic hardware design problem.
K
Yes great news i need note 8, waiting to get one thanks for continue note series cheers!!
S
You know I knew it was actually possible that some people reading my comment would have a 4K screen. Now besides the joke, tell me that you think that a 1080p screen isn't enough for a 5,7 inch phone. And tell me that you'd rather have a higher pixel...
m
What if the guy has, like me, crazy good vision? i can tell the difference easily between the two and im definately sure the two of us are not just freaks of nature with excellent vision... Obviously however it may be too hard for you to comprehen...
ADVERTISEMENTS