Samsung has made it clear that the Galaxy Note Edge is going to be a limited availability device, but at least two more markets may breathe a sigh of relief today. The company has said in an announcement the phone will start selling in India and Russia.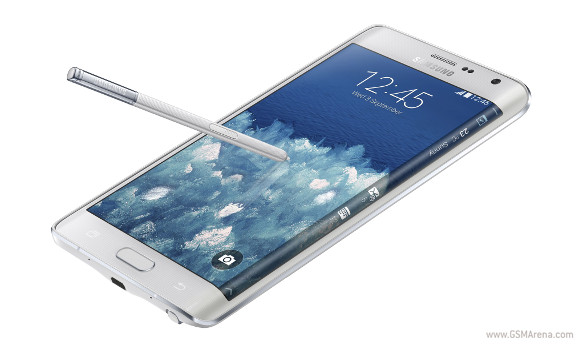 In Russia, the phone will start selling some time between November and December for $1225 (RUB 49,990). Samsung didn't specify a time frame for the phone's launch in India, but we guess it will be similar to Russia's. The phone is also planned to go on sale in the UK with a price tag of £650.
The Samsung Galaxy Note Edge is also carrying a high price tag in China where the phone should launch by the end of October. There, customers will have to cough up about $1,139 or €880 (CNY 7,000) for the pleasure of owning the curved phablet.
Judging by the latest FCC filings, Samsung is going to introduce the phone in the US as well. AT&T is yet to reveal its pricing conditions for the Galaxy Note Edge. We do expect it to start at $399 on contract in the best case scenario.
A
Come on Samsung please release in uk. you need to. i want one.
D
Who says rubbish ? lol What is this the 1970s.
ADVERTISEMENTS