In just a couple of days Samsung will start selling the Galaxy Note 4. But if you've been patiently waiting for the other Note that was unveiled at IFA earlier this month, you'll have to continue to be patient.
According to a Samsung official, the Galaxy Note Edge will be treated by the company as a limited edition concept. This is a nice way of saying that it will forever be a niche device.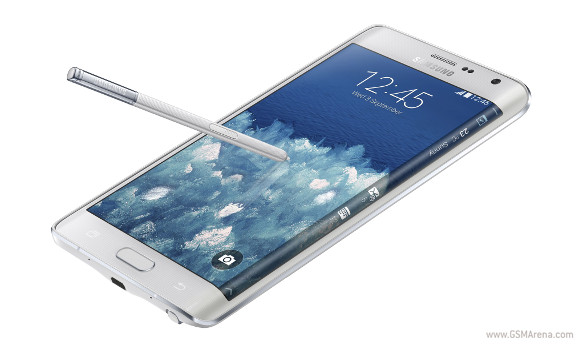 Samsung apparently plans to ramp up production for the Edge pretty slowly, and it doesn't look like it will be launched in many places at once - rather, the rollout will go country by country. The company expects to sell around a million units this year.
We've already heard that the Note Edge will be quite expensive, and that would clearly relegate it into niche device territory, and definitively so. What's becoming clear now is that this was always Samsung's plan.
So perhaps we should think about the Galaxy Note Edge more in terms of being a successor to last year's (also very niche) Galaxy Round, and not as a higher-end version of the Note 4 (thanks to its unique screen).
In South Korea, the Note Edge might be out in late October, while it will only make it to other territories in November. However, if Samsung staggers its rollout, then it could very well be 2015 before it's out in most regions.
D
Dear Santa, is it too early to make my Christmas wish? I know I've been good (based on my own definition of "good") all I want for this Christmas is the edge, the Samsung Galaxy, nothing but the edge
?
I really liked it when watched on YouTube. I think this will overlap galaxy note series.
N
Too bad the Gear VR doesn't support the Edge as that is a necessary addon, which forces me to buy a Note 4 instead.