Samsung launched refurbished Galaxy Note7 - as Galaxy Note FE - in its home country of South Korea a couple of months ago (in early July). And now, it has come to light that the device has been sold out.
Reports say the tech giant managed to sell nearly 400,000 units of the handset, which carried a price tag of around $620.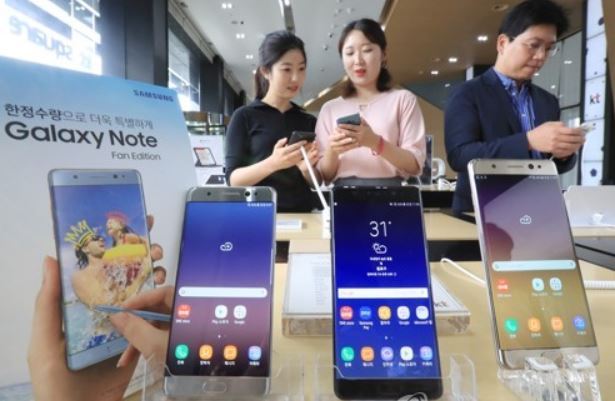 It's worth mentioning that's $265 less than the tag the original Galaxy Note7 carried at launch in South Korea. The only major difference the two devices is battery capacity - while the ill-fated Note7 came with 3,500mAh battery, the Note FE packs in 3,200mAh battery.
As per reports, the company doesn't plan to sell any more Galaxy Note FE units in South Korea. However, the possibility of bringing the phone to global markets is being reviewed.
D
You're joking, right? Please, tell me you're joking.
?
V30 only did worse. Except for Oled and finally S835
W
Yes it does check out LG's G6 SD825 2016 processor in a 2017 flagship!!! Lol. All the people who bought those obviously didn't want to wait for a 2017 phone. The G6 was such a mistake they will be giving them away soon haha. To point out the N...
ADVERTISEMENTS