Samsung Galaxy Note III is one of the most anticipated devices of the year so understandably it's getting its fair share of leaks and rumors. Now a particularly interesting report from the Korean publication ET News claims that the third-generation Galaxy Note phablet will be available in four different variants.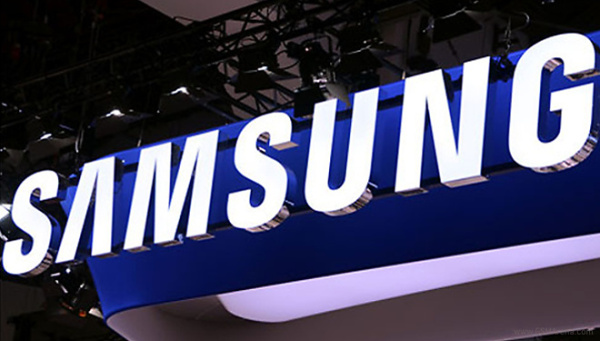 The Samsung Galaxy Note III is speculated to be available in a limited premium edition with an unbreakable AMOLED display, 13 megapixel camera along with few exclusive features.
The second variant of the upcoming Galaxy Note III phablet will have a plastic body with a regular AMOLED display and a 13 megapixel camera, which is more likely to be the international version.
The third option of the Galaxy Note III is rumored to come out with a plastic body and an LCD display along with a 13 megapixel camera. It is predicted that the LCD screen will allow the South Korean manufacturer to offer their latest phablet with an attractive price tag.
Lastly, the fourth model of the Note III is said to feature a plastic body along with an LCD display. This variant will sport an 8 megapixel shooter at the back and is expected to be available at the lowest price point.

Meanwhile, the User-Agents of two Samsung Galaxy Note III model have been leaked. The UA profile reveals that the Galaxy Note III will use an ARM 11 CPU, but that's probably an error of some sort. At this point it's all but certain that the Note III will have either a Snapdragon 800 chipset with Krait CPU or an Exynos 5 with Cortex-A15 processor.
Unfortunately, there is no official word or any confirmation on the existence of these models. We guess we'll have to wait until Samsung unveils its third-generation Galaxy Note phablet on September 4, two days before IFA 2013 kicks off.
3
well regard arabic keyboard , small no spaces like in between characters in english keyboard , easily mistakes can be done during writing , that why i like it in htc & sony . can this be solved?
D
i wish that note 3 price should not cross 630-635 $....
s
Look at your galaxy camera(no call function,no samoled,no full frame sensor)Nexus 10(no samoled,no call function,no stylus) are these selling well? Samsung don't waste your resources, dont scheme too much. Make galaxy note 3 nx camera(full frameinte...
ADVERTISEMENTS