Samsung hopes Galaxy S10 will succeed, otherwise crisis is inevitable
Samsung introduced a prototype of its first folding smartphone, expected to arrive next year. We are also eager to welcome the Galaxy S10, marking the 10th anniversary of the flagship series which might come with a tiny hole in the OLED panel to to enable an all screen front panel.
Both these technologies sound intriguing, but the reason Samsung is finally getting in the lead of innovation is internal troubles at the Mobile Communications department in South Korea, local media Korea Herald reports.
DJ Koh, CEO of Samsung's smartphone business is going all-in to find a way to turn the mobile division around. Otherwise, the company is going into a downward spiral, and he might lose his job as well.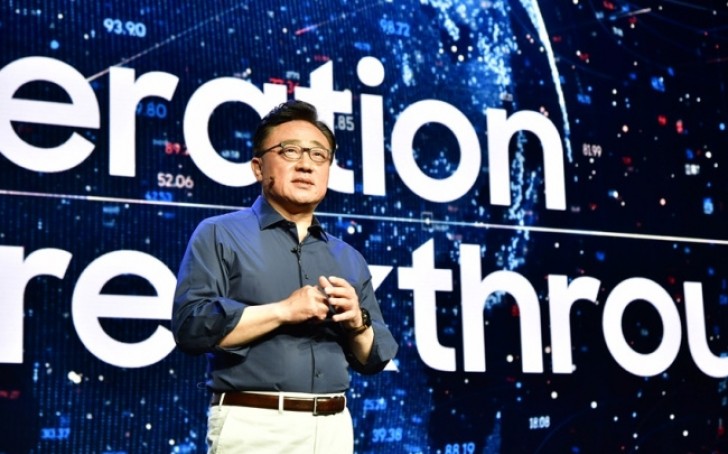 DJ Koh, CEO of Samsung smartphone business
Korea Herald spoke with an insider, who said Koh was criticized for weakening the competitiveness of Samsung phones by Vice Chairman Lee Jae-yong after personally visiting a smartphone store in Europe. The source revealed there is both internal and external criticism toward the products.
When Samsung reported its Q3 results, the mobile business accounted under $2 billion in operating profit, about 30% decrease on a quarterly basis and 10% down YoY, even with the Galaxy Note9 being pulled forward to August. Another employee of the company revealed, "rigid decision-making system is the most serious problem in the mobile division, which prevents the company from finding innovative ideas and solutions."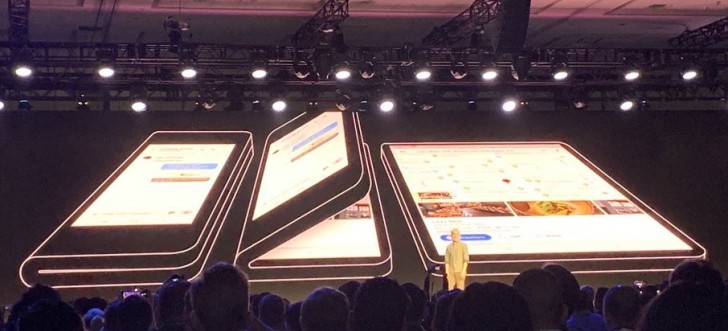 Samsung was a leader in India but got edged by Xiaomi in the past several quarters. In China, the other massive smartphone market, the company has a share of under 1%, trailing behind at least five local manufacturers.
Let's just hope Samsung manages to turn itself around. Otherwise, it might follow the path of Nokia, which never managed to recover from losing its dominant position.
Man dont bet your kidney you need it. And faster maybe better i dont think so. But to be exact pressing one button on camera is a lot easier than pressing several until you get to camera in Samsung phone and make a decent photo. Also i can h...
F
This is irrelevant as long the dslr cannot be with you all the time, keeping unique moments: accidents, chicks fight, police in action and many other stuff. And 90% of common people will never know to use a dslr in manual mode, even if they use it fo...