Samsung Galaxy S11 tipped to come in three sizes and five variants in total, depending on 5G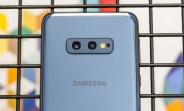 Prefacing this entire bit of into with a big warning about its early and unconfirmed nature, even though the source is quite reputable. Evan Blass (@evleaks) has an industry insider scoop or maybe even a few, judging by his recent private posts that claim the Samsung Galaxy S11 will come in three sizes.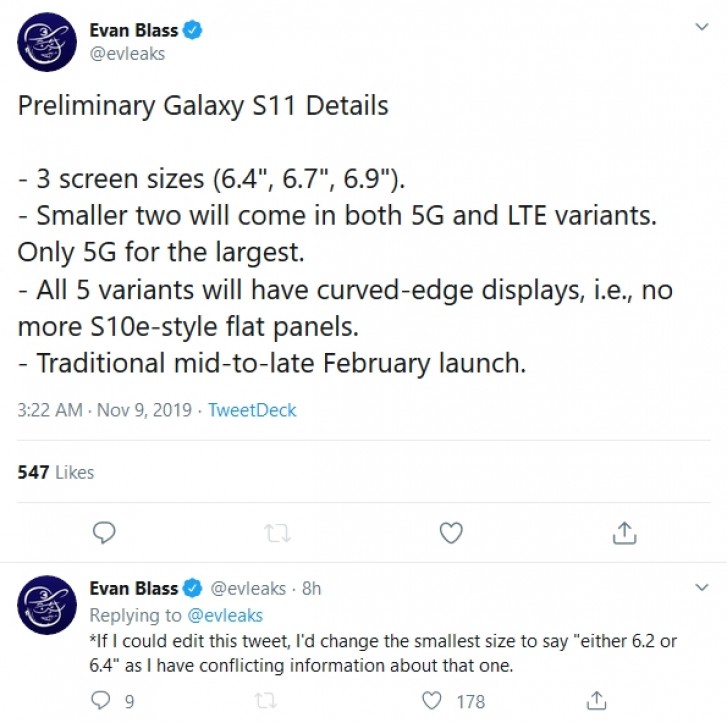 First up, a small 6.2-inch or perhaps 6.4-inch one. If Samsung sticks to its current naming convention, it would probably be the S11e. Working our way up, there is the regular S11, said to sport a 6.7-inch diagonal and finally a bigger likely S11+ model, at 6.9 inches. All three panels will apparently be curved this time around, so fans of the traditional flat look of the current S10e might be left a bit disappointed. Still,it is hardly a surprising move.
Same goes for the rumor of a shift to a taller 20:9 aspect ratio from last month. As per that info at least one of the Galaxy S11 models will feature a 20:9 aspect, just like certain A-series devices (Galaxy A80 and A70). Unfortunately there is still no word on whether this new flagship panel design will have a notch or cut-out of some sorts or perhaps incorporate a periscope selfie camera of design. But, we digress.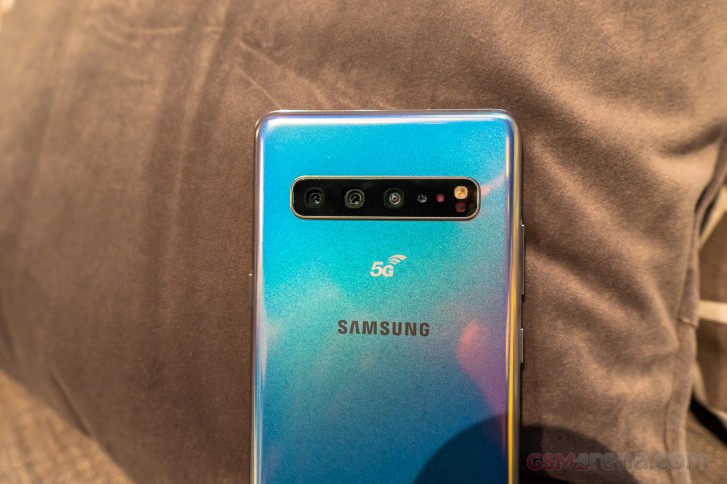 Circling back to Evan Blass, he also mentions that the smaller two Galaxy S11 models will be offered in LTE and 5G variants, while the largest one will only have a 5G option. Naturally, with backward support for 4G networks all around. This effectively brings the S11 variant count to 5. Other bits and pieces of info we've also overheard about Samsung's next flagship is the inclusion of the company's own second generation 108MP main camera sensor, alongside a 5X zoom periscope camera. The latter will likely be at the core of a recently trademarked "Space Zoom" feature. In another unsurprising bit, we anticipate either an Exynos 9830 or a Snapdragon 865 inside the Galaxy S11 family, depending on market.
As per usual, we can probably expect the new S11 phones some time in mid to late February. And if history is anything to go by, we will probably know a lot more details prior to the official launch.
J
I would rather wait for a straight phone instrad of curved and a compact one like S10e but no notch or pinholes in screen. Please inceease battery size samsung, i beg you.
?
I like the curved scren , but i buyed s10e for his size and specs. s10e is the first phone i buyed new from store in years . Finaly they made a compact phone , that you could use it . Make S11 6.7 and s11 plus even 8 inch , i don t care , but at lea...
?
Lol what's up with this rant?
ADVERTISEMENTS