Competition
The Galaxy S20 positions itself as a compact flagship offering on the current smartphone scene. With the average screen size experiencing a steady growth spurt in recent years, like it or not, the S20 is what is now considered a pocket-friendly powerhouse.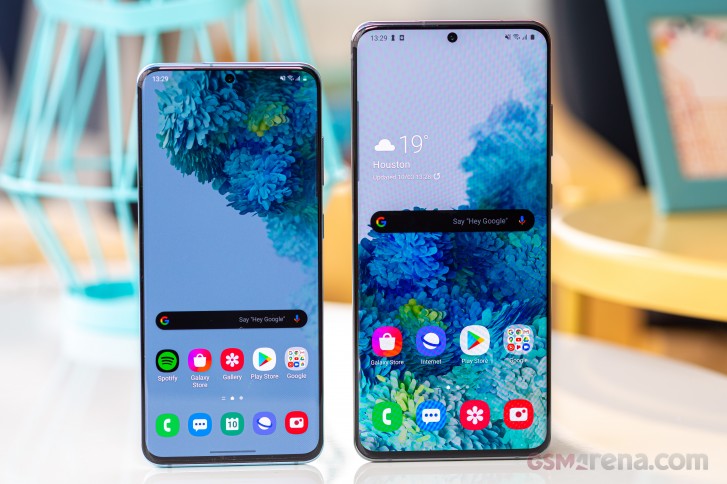 The combination of the relatively compact size and the powerful internals means that it's a hard task singling competing phones that match what the S20 offers. In fact, the only other compact phone that can rival it is perhaps the Apple iPhone 11 Pro. It delivers a comparable, even if vastly different user experience. It's worth noting that the S20 has a bigger and faster display, a bigger battery, and more charging options (faster, too). On the flip side, though, the iPhone 11 Pro almost certainly outshines the S20 in the camera department and offers noticeably better battery life.
Verdict
Delivering an industry-leading flagship user experience while juggling tech innovations, marketing strategy and pricing at the same time is a daunting task. It is no longer enough to put out a solid phone - you have to present it to the world just right and you have to price it accordingly. The S20 Ultra is a fine example where the overly-ambitious marketing and the eye-watering price tag resulted in a disappointment.
The S20 avoids that pitfall. Samsung's marketing has been quite straightforward in describing the upgrades it brings and the phone manages to deliver a solid and consistent experience all at more palatable pricing. In fact, the exuberant pricing on the Ultra makes the S20 look a pretty good deal in comparison. Which may have been the strategy all along.
But even with all the clever marketing psychological tricks in the world, once you actually stop and think about it, EUR 900 is not cheap by any standard.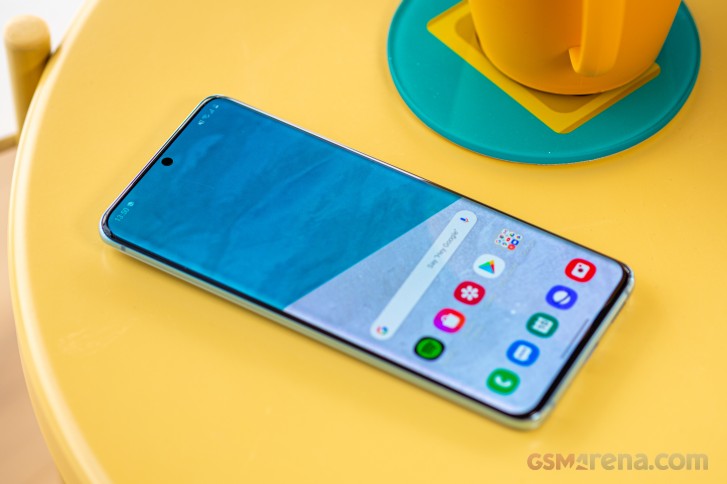 But when you consider that the Galaxy S20 delivers the same specs as the more expensive S20+ and that this price will inevitably go down in a few month's time and we think it may very well be the best seller in the Galaxy S20 trio.
Pros
Excellent build quality and bill of materials. IP68 rating.
You get all the flagship features the S20+ has
Familiar, yet modernized design and control layout.
Superb 120Hz AMOLED display.
Speedy charging solutions, incl. a 25W charger in the box
Very good stereo speaker setup.
Excellent flagship performance.
Versatile triple camera setup, with impressive image quality and consistency.
Cons
The fingerprint sensor performance is behind the competition.
The S20 gets toasty under load but even then, CPU throtling is inevitable.
Unimpressive battery endurance.
Zoom camera is not as sharp as the S20 Ultra's at 4x or 10x.
Pricing

These are the best offers from our affiliate partners. We may get a commission from qualifying sales.

128GB 8GB RAM
$ 579.98
$ 639.99
Show all prices