Here it is - the Galaxy S20 Ultra, Samsung's biggest flagship phone has arrived at HQ! And it's not just taller, thicker and heavier than the Galaxy Note10+, it's also huge in terms of innovation.
Almost anywhere you look the Galaxy S20 Ultra is a better smartphone than any of its Samsung peers. Heck, you could make a strong case that it's a better phone than any smartphone, period.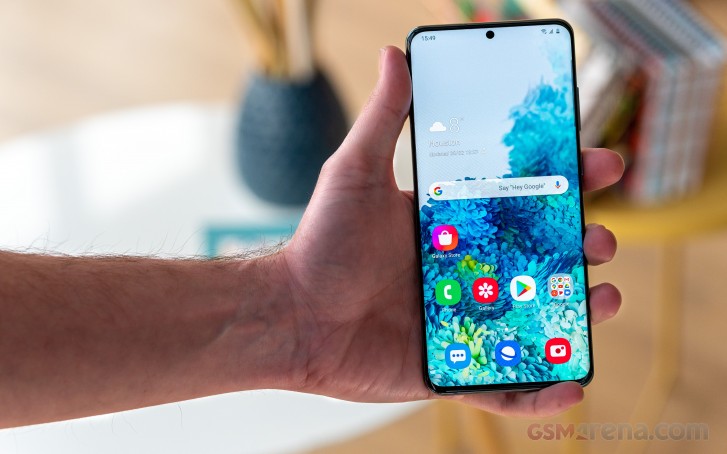 Before we go on, here's a video unboxing and quick camera overview.
The Samsung Galaxy S20 Ultra has a vast 6.9-inch 1440x3200px Dynamic AMOLED that can refresh up to 120 times every second (in FullHD), a huge 5,000mAh battery that can (with the right 45W charger) be filled in just 58 minutes, a top-notch chipset (either a Snapdragon 865 or Exynos 990), more RAM than most laptops and a camera system that can do everything, even in the dark (more on that in a few paragraphs).
Okay, let's talk specs before we look at samples. The Galaxy S20 Ultra pioneers the company's own Nonacell 108MP sensor, which combines 9 pixels into 1 for 12MP final images. The sensor, at 1/1.33-inch, is among the biggest in a phone (biggest if we discount a certain ancient Nokia PureView and the odd experimental phone-camera-hybrid no one ever bought), which gives it a few advantages. Bigger sensors collect more light and offer a shallower depth of field compared to smaller ones. Coupled with the bright f/1.8 lens on top, the main camera of the Galaxy S20 Ultra is apt to produce lovely results, both in good and low light.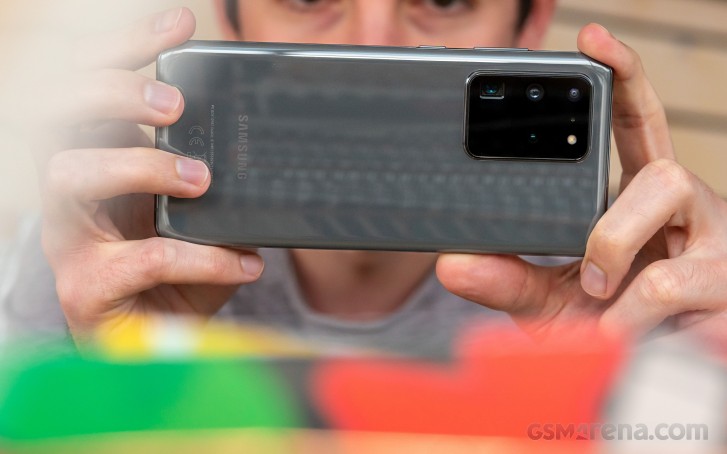 The other impressive sensor is the 48MP periscope telephoto unit. It's quite large at 1/2.0-inches and gives you 4x of optical zoom, or around 102mm in 35mm equivalent (the main camera is 26mm). It's also stabilized, which makes it usable in low light, even without a night mode. Other periscope cameras we've seen (the P30 Pro springs to mind) were basically unusable when light fades.
All of which nicely ties in with the samples below. We shot a few images with the Galaxy S20 Ultra's 108MP main camera, its 12MP ultrawide unit and its 48MP periscope module - in normal and then night mode. 108MP and 48MP sound nice, but ultimately all three cameras capture 12MP stills.
Be sure and check in for the detail analysis in our full review, due next week.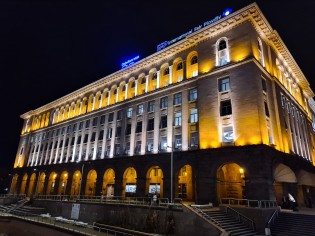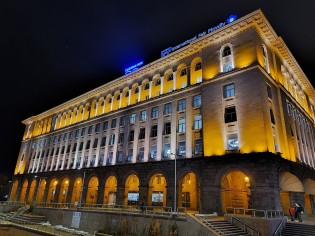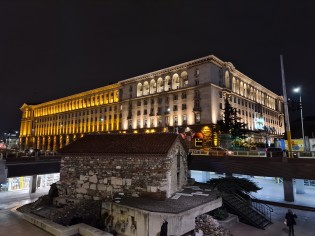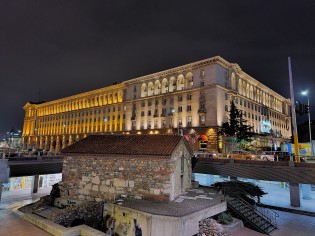 Regular wide camera - normal mode vs night mode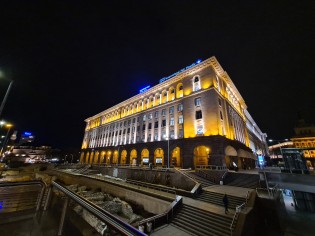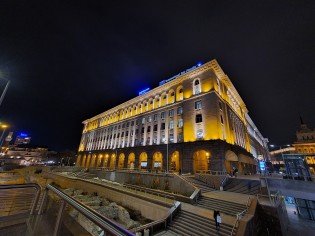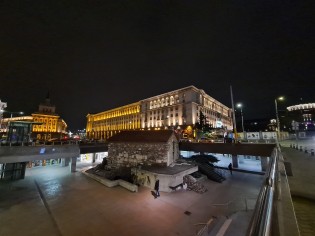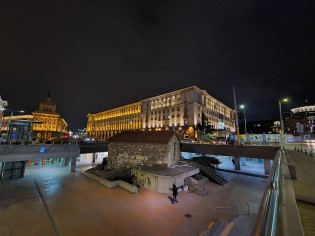 Ultrawide camera - normal mode vs night mode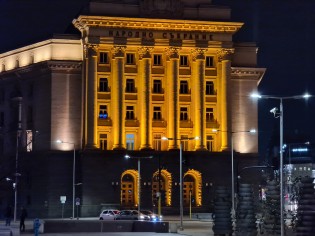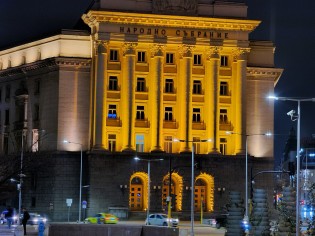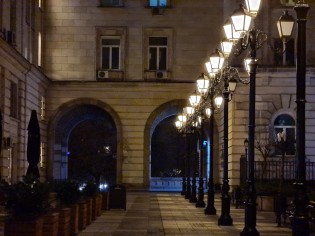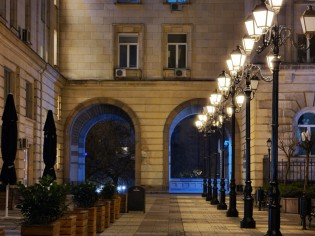 Periscope camera - normal mode vs night mode
With all the impressive specs crammed-in, you bet the Galaxy S20 Ultra is one big device. It's bigger than the Galaxy Note10+ in all but width, but feels larger because of its extra thickness and heft. On the bright side we found that its considerable camera hump is a nice placeholder to wrest your pinky on.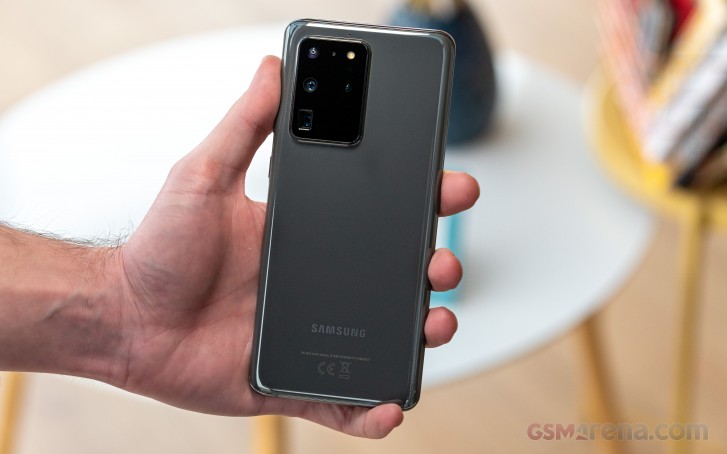 Then there's the price. Samsung's finest commands Samsung's finest price - $1,399/€1,349/£1,199 for the starting 128GB model and $1,599/€1,549/£1,399 for the 256GB model - both of them 5G. It's tough to swallow but early pre-orders in select markets will get a pair of Galaxy Buds+ for free, which is nice.
We're working hard to bring you our comprehensive review of the Galaxy S20 Ultra - both written and in video format - next week!
C
What 16:9 stills are available on main 108mp sensor of the Galaxy s20 Ultra.
K
Can you confirm how the non-USA 2 SIM model works? Is it possible to use eSIM + nano-SIM + microSD It would be fantastic if one can use 2 numbers + micro SD. Previous Samsung phones do not have eSim so it was only possible to have one nan...