Galaxy S20 Ultra is $400 off this weekend, other Samsung phones on offer too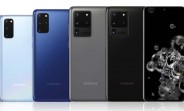 If you're in the US and have been eyeing Samsung's Galaxy S20 Ultra but haven't bought one yet, and if you don't mind using it on Verizon, this is definitely one for you. This weekend, Best Buy is taking $400 off the price of the device, if you activate it with Verizon.
As usual with these types of deals, you'll have to grab the smartphone on the carrier's monthly installment plan. You will be paying $36.66 each month for two years, bringing the grand total to $879.84, which is the best price we've seen for the S20 Ultra so far.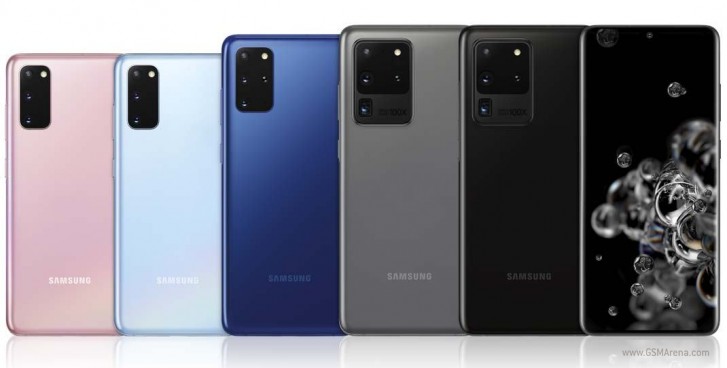 It's not the only Samsung handset that's on offer, though. You can get discounts on the other two members of the S20 family as well, and the Galaxy A51 can be yours for $274.99 (if you activate it upon purchase), which is $125 less than its recommended sales price. You can also save up to $300 on the Note10 series, with qualified activation, and $100 on the Galaxy A71 for Verizon or AT&T.
If you're interested in any of these deals, make sure you head to Best Buy before the weekend is over and the savings opportunities gone.
Still is a too muuch for china made phone with stupid UI. Xiaomi latest flagship, Lenovo Legion or Nubia redmagic 3gs a much better phone for much less money,.
V
oh my goodness just bought s20 ultra last week with its original price. 🤔
ADVERTISEMENTS