Samsung Galaxy S21 family gets new stable One UI 4 build to fix lag issues
Just yesterday we let you know that Samsung acknowledged the lag issues plaguing some Galaxy S21 units, especially in the US, after being updated to the stable iteration of One UI 4 based on Android 12, the rollout of which started last week.
And today the company already has the fix out. The issue was that when having selected 120 Hz in Settings, the refresh rate would revert to 60 Hz once the user stopped touching the screen - this resulting in a lot of perceived lag.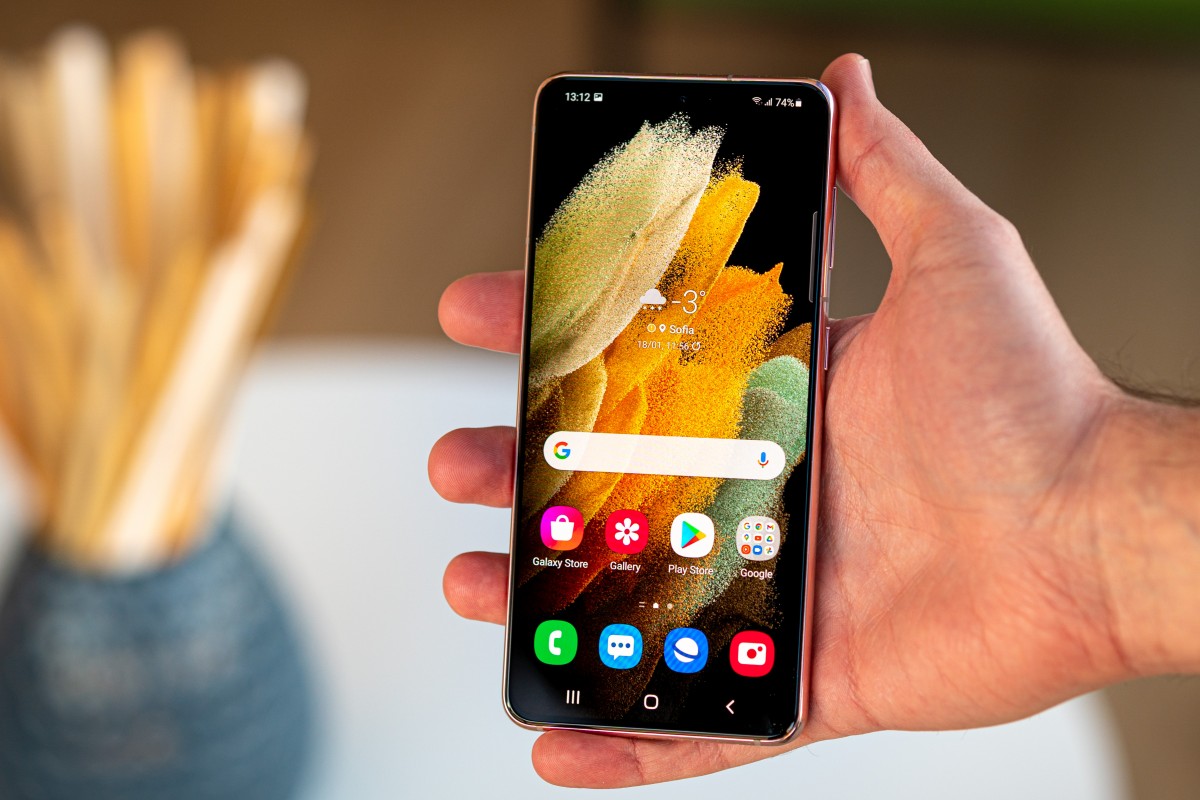 The new build is G99xUSQU4BUK9 (where "x" is different according to which S21 family member you have), and it's coming to replace the previous G99xUSQU4BUK7 on US carrier models. For now, the new build showed up at Verizon, but we expect it to reach the other carriers' units very soon.
As the aforementioned refresh rate switching bug seems to mostly affect US units of the Galaxy S21, S21+, and S21 Ultra, it remains to be seen whether this software patch will be sent out globally in due course or not. People who have already installed it report a major improvement in the overall responsiveness of the phone, albeit there's apparently still some residual scrolling lag in third-party apps.
m
Hello, the main problem is the WebView app that is mainly used by several applications. Last update causes the crash of several applications. Try to uninstall last update of that app and check if the crash stop. The best way to solve all those...
j
And many apps keep crashing after the update. Outlook, viber, tumblr... just to name few. Also, there is no first letter shortcut in my contacts app, just dots instead.
?
Im in Ireland and OneUI 4 has ruined my S21 Ultra, Nothing but issues since I installed it
ADVERTISEMENTS