Samsung Galaxy S21 October update brings digital car key support in Korea
Every smartphone maker seemingly now wants its devices to act as your digital car keys, and Samsung is no different. The company presented its vision back in January at the launch of the S21 series, and now the digital key function is finally rolling out to the Galaxy S21+ and S21 Ultra.
The feature is part of the October update for said devices. While the update is already going out in Germany, India, the Philippines, and South Korea, only the latter - incidentally, Samsung's home country - is currently getting the digital key support.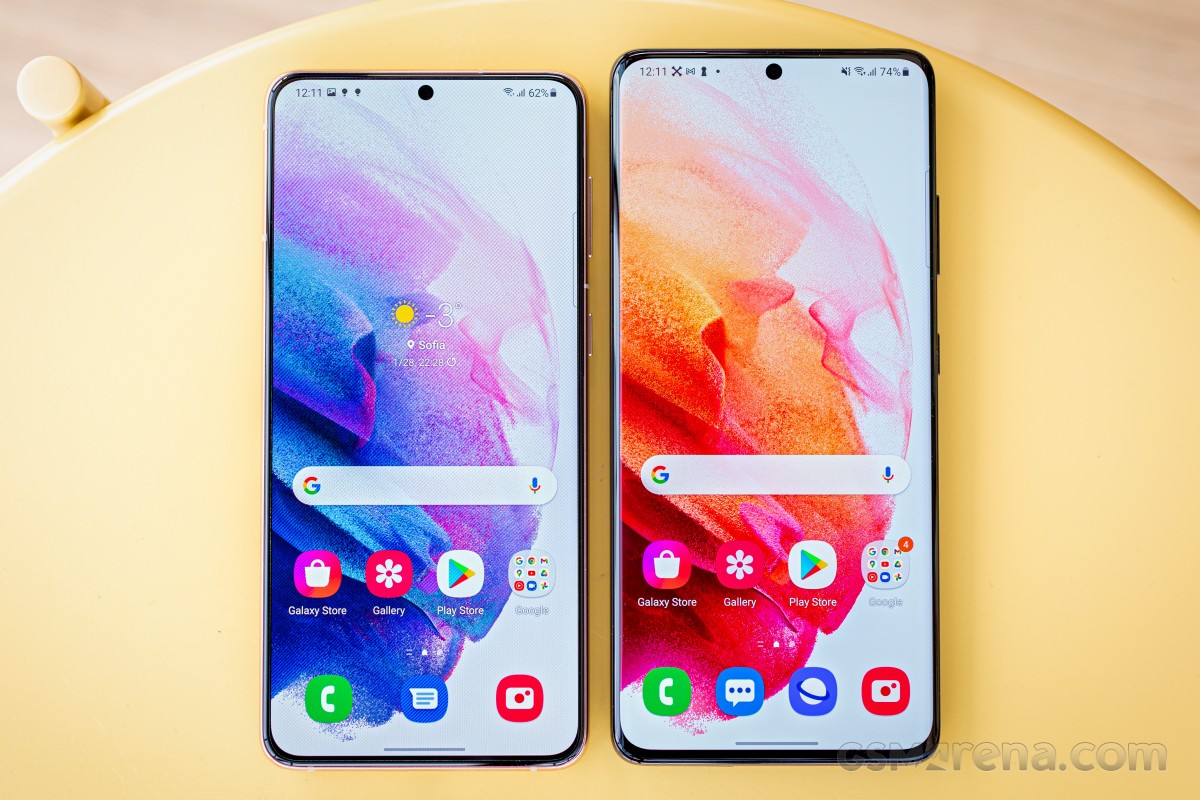 As previously announced, the digital key should work with supported vehicles from Audi, BMW, Genesis, and Ford at first. It's unclear exactly which those models are. With the new function, you can store a digital car key in Samsung Pass, and then open and close the doors using an NFC tag and start the engine when you place your phone on the car's wireless charging pad.
Hopefully all goes well with this implementation in Korea and the digital key feature will spread to other countries soon. In Korea, the new update has the build number G99*BXXU3AUIE, while in the rest of the world it ends in "AUIG" - clearly stressing the difference. Regardless, in any case you're getting the October 2021 security patches - once again, ahead of schedule (and beating Google to the punch, although this is something we've already gotten used to).
L
Hi I just wondering if korean made samsung galaxy 21 5g have Philippines language on that phone?and can be used in Philippines ?
R
I want samsung 5g. 52....22s etc.how to go on
R
Here in PH, mybOctober 2021 build number update is the same as above for my 21 Ultra. Does this mean mine supports digital car key function?
ADVERTISEMENTS