Samsung Galaxy S22 Ultra to have an S Pen slot, more reports confirm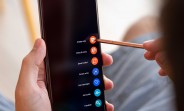 We've been hearing rumors for the past couple of weeks that the Galaxy S22 Ultra will have an S Pen slot like the Galaxy Note devices. Today another report claimed the same thing - the next Samsung flagship will have a holster for the S Pen instead of having you put it inside a case as the Galaxy Z Fold3 and Galaxy S21 Ultra.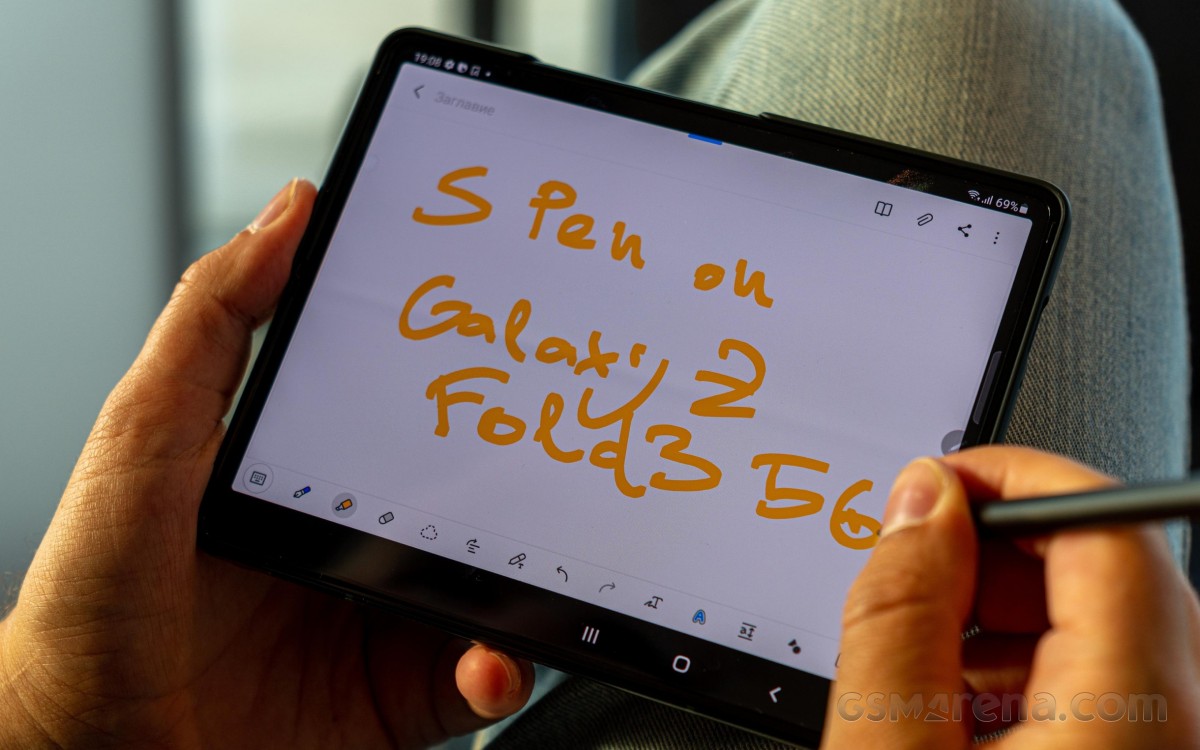 That would also enable the inclusion of a sensor that detects when S Pen is inserted into the smartphone or taken out and can be set to trigger certain actions.
While this is good news for S Pen fans, who got no new Galaxy Notes in 2021, we might be witnessing a significant switch in Samsung's flagship strategy.
The Galaxy Note 2021 series was canceled due to the chip shortage, but there were promises of a return next year. Yet this new dynamic in Samsung's flagships lineup may indicate the Note series may well have already seen its last model.
e
if samsung can put an s-pen slot into their new galaxy then why can't they put an sd card slot, headphone jack and removable battery?
?
Video recording? Lol nice joke
D
A wooden club can also be the best wooden club. That doesn't mean technology should be in the stone age. Samsung does THE BEST TECH. No compromises. No lies. No dumb quotes or buzzwords.
ADVERTISEMENT