Samsung announced the IP67-certified Galaxy S4 Active just two days ago and it's supposed to hit the US and Sweden in the summer.
The Samsung Galaxy S4 Active is powered by the same Snapdragon 600 chipset as the vanilla Galaxy S4, but comes with an 8MP camera and a 5" 1080p TFT display. The rest of the specs stay the same. The Galaxy S4 Active is IP67-certified for dust and water resistance (up to 1 meter for 30 minutes).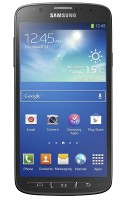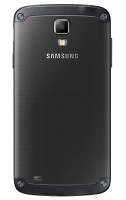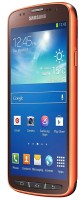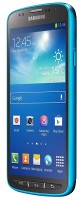 Samsung I9295 Galaxy S4 Active official images
Samsung didn't specify the pricing details at the announcement but today we get some info on the Russian official pricing. The Galaxy S4 Active will costs exactly the same as the Galaxy S4 flagship in Russia (about €700). Which means the same will probably apply in the rest of the world.
The Samsung Galaxy S4 costs a little under €550 in most markets, so we expect Samsung to release the Galaxy S4 Active at about the same price point. It make sense since the Active has almost identical hardware as the S4 and adds a tougher dust and water resistant shell as a compensation for the lower-res camera and the lack of AMOLED screen.
?
Well you were right about cameras....but you you couldn't be more wrong about Amoled...isolated cases of all technology happen with ALL technology. NOTHING is perfect. However most Amoled screens suffer from neither of those and are just fabulous dis...
K
water resistant people! hate when people confuse water proof & resistant.
?
How much, if any, of the new gesture features or sensors will be practical or usable under water or in a wet zone? It seems that for this reason the Active version of the phone should cost considerably less than the standard version.
ADVERTISEMENTS