Word out of Korea is that a Snapdragon 800 version of the Samsung Galaxy S4 Active is in the works for release in the Korean market next month.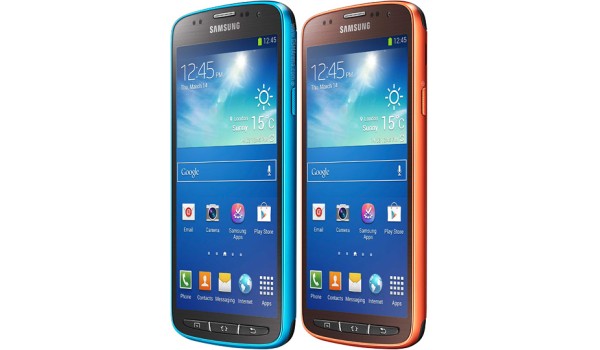 The delayed release of the updated version is due to Samsung not wanting to interfere with sales of the recently-announced Galaxy Note 3.
This comes after several benchmarks of the same Snapdragon 800-powered Galaxy S4 Active showed up in the online database of the GFXBench benchmarking app. There, it showed some impressive scores, particularly over the current version of the S4 Active running on Snapdragon 600.
It looks like the Snapdragon 800-powered S4 Active will be released in South Korea only for nowr, but we're hopeful that strong sales will lead to an international release as well.
S
Everyone likes this phone Samsung Galaxy S4 Active, except Snapdragon chip 800 also needs to add CGG 3 and Super AMOLED display, believe that the success and satisfaction will be no limit :) please Samsung add for best "display" in thi...
Y
You my friend is the biggest joke here. You must me having your first smartphone I guess. This is nothing new for Samsung. They have been doing this since the first Galaxy S. Sony is doing the same as well. XPERIA Z just started penetrating global...
J
This is like jokes for samsung.. first, they release original s4 already with two variants which is Exynos and Snapdragon processor.. After that, they release s4 mini, and then s4 active with s600 and s4 zoom.. Now they want to release s4 with s800 a...
ADVERTISEMENTS