Samsung's executive vice president for marketing at the company's mobile division Lee Young-hee has revealed that the Galaxy S4 will get support for the Galaxy Gear smartwatch by the end of October.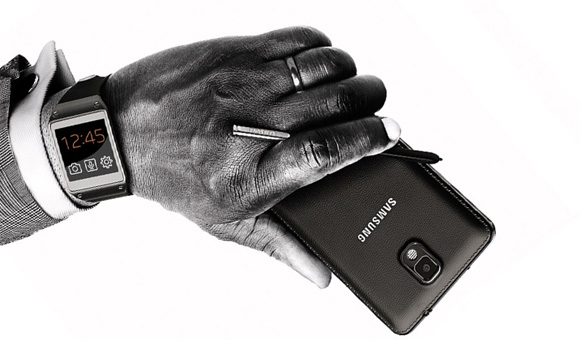 Additionally, the Galaxy Note II and Galaxy S III smartphone are also going to support the company's smartwatch. This will happen by the end of December, according to Lee Young-hee.
The compatibility between the products will come as part of the Android 4.3 Jelly Bean update that the trio of smartphones is bound to get. The update brings the crucial Bluetooth 4.0 LE support that the Galaxy Gear requires.
The Samsung Galaxy Gear smartwatch will start selling in South Korea in October. The unsubsidized price of the Galaxy Gear is €350.
Hello guys may you please help me how connect sony smartwatch to Vodafone Smart Tab 3G?
It would be greate news if you make it support even the galaxy tablets. So far thanks for making it support S4 and S3.
Hido you know if you can connect sony smartwatch 2 to samsung galaxy s4?