An apparently test Flipboard account, @123fliptest, had posted a photo 20 days ago but suddenly that photo is garnering a lot of attention. And it's because of what's in the photo but of what's in the EXIF data.
The camera that allegedly took the shot is a Samsung SM-G900V and the G900 name is known from a couple of benchmarks. One of those benchmarks was AnTuTu and the team behind the app did some digging and claims that the G900 is the Galaxy S5.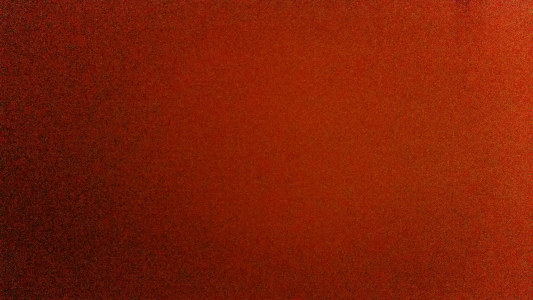 Alleged photo taken with the Samsung Galaxy S5
Interestingly, the benchmark detected a 16MP camera (5,312 x 2,988) – not 13MP as the current S4 (and its Snapdragon 800-powered Advance version) or the Galaxy J. That's also the resolution of the leaked photo.
Other info from EXIF reveals that the camera had an f/2.2 aperture and a focal length of 4.6mm. Assuming the camera lens will be 28mm equivalent in 35mm terms equivalent, the sensor size comes in at 1/2.5" – the size of the 20MP in the Nokia Lumia 1520.
There is indeed some speculation that since the photo has 16:9 aspect ratio, the full resolution of the sensor could be 21MP (for a 4:3 sensor).
Anyway, the phone that did the benchmarks was G900F, while this one is G900V. If Samsung keeps its naming convention straight, this would be the Galaxy S5 for Verizon.
Keep in mind that EXIF info is easy to edit, so take this photo with the appropriate amount of salt.
?
take this with 'appropriate amount' of salt ... :)
?
Low light too of course.
?
In daylight photography and and water proofing...that's about it.