Samsung Galaxy S5 Active was launched exclusively on AT&T in May and it has only been available through the US carrier retail stores since. It seems the AT&T exclusivity is going to expire soon and the Galaxy S5 Active will be heading to Europe.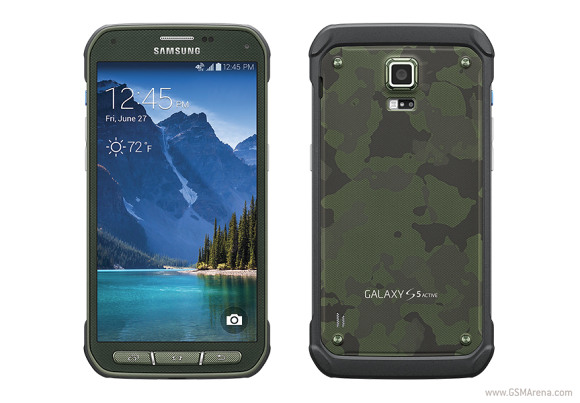 According to inside sources, the Samsung Galaxy S5 Active will soon launch in European markets with an asking price of €629. If AT&T's exclusivity was for a 6-month period, then probably the Galaxy S5 Active will be hitting the shelves throughout the old continent in October.
Samsung Galaxy S5 Active is a rugged flavor of the Galaxy S5 flagship. It has the same specs, but in addition to its IP67-rating, it also comes with military-grade MIL-STD-810G certification for endurance against salt, dust, humidity, rain, vibration, solar radiation, transport and thermal shock.
The European model should be available in cameo green and silver colors, while the red flavor will probably remain exclusive for AT&T.
D
Exclusivity deals should not be allowed. I don't think its fare on other customers in the country where it is arranged, brings down competition and inhibits the free market. Also, how does an exclusive deal with AT&T help AT&T if the phone is...
M
Samsung created a tank version of its flag ship. Well done!
B
I wish, samsung makes galaxy note 4 active.It would be perfect.
ADVERTISEMENTS