Korean site ETNews is reporting that Samsung is already preparing to start production of its newest Galaxy flagship, the Galaxy S5. Mass production will get underway in January of 2014, with an eventual market release slated for February or March.
Highlights surrounding the expected specs of the Samsung Galaxy S5 include a 64-bit CPU, which could the first iteration of Samsung's Heterogeneous Multi-Processing (HMP) Exynos big.LITTLE chip capable of running on eight cores simultaneously. There's also talk of Qualcomm's Snapdragon being thrown in the mix as well, which could indicate two S5 variants.
Other potential improvements include the inclusion of a flexible OLED display like on the Galaxy Round, and a high capacity 4,000 mAh battery - all within a 5-inch frame. The Galaxy S5 is set to run Android 4.4 KitKat out of box, but really anything less would have raised more than a few eyebrows.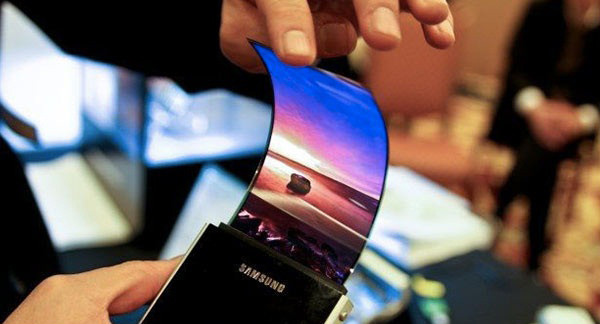 Also rumored is the release of the Samsung Galaxy Gear 2 smartwatch, which is slated to be some 15-20% thinner than the first generation. It could possible come bundled as a peripheral to the Galaxy S5, and will supposedly offer support for Galaxy S5 games, entertainment and health apps.
While much of what's rumored may be a bit of a stretch, particularly the Q1 release date, a February release date does coincide with the 10 month period between the Galaxy S III and S4. Samsung's been around the block a few times when it comes to top-selling flagships, so we wouldn't put an early 2014 flagship release past them.
N
why do people care if their phone is better than someone elses? Its so pointless. If you like your Apple phone then good for you, same for people who like their Samsung phone. End of the day you're the one who has to use it and pay for it. If you lik...
D
What is unforgivable to me, is the small screen of 5S...
D
Haha you children are entertaining. Please never grow up :)