Samsung has released a Developer Edition of the Galaxy S5 smartphone and it is available exclusively on Verizon. The difference between this model and the standard model is that the Developer Edition comes with an unlocked bootloader, facilitating flashing custom ROMs on the device.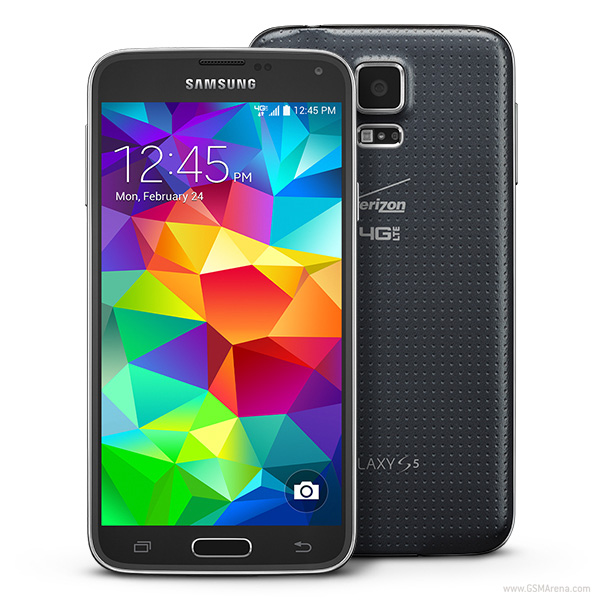 The phone is being sold for $599 contract free, although the phone is still locked to Verizon's network. The Developer Edition will only be available in 16GB configuration in Charcoal Black.
You can purchase the phone from the link below.
?
Meanwhile...In no time. People will have this rooted if not already.
D
Absolute rubbish. Check on XDA developers. The S5, same as the Note 3 since it's update to Kit Kat, cannot be rooted without tripping Knox. So if this is the same it is a waste of time. When you know what you are talking about and can back it up with...
?
First off many of them claim it's fine. Second what you are rambling about now is not the issue you portrayed in your initial comment. But you obviously know a different form of writing then we do.